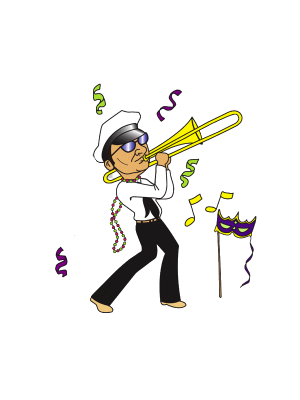 Music
Festivals 🎸
Our favorite music festivals in NOLA.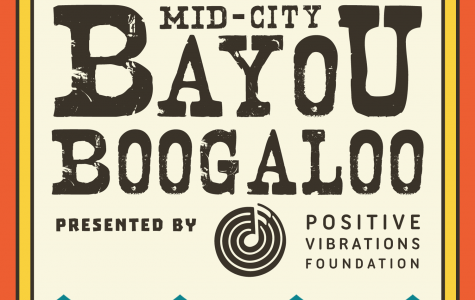 500 N Jefferson Davis Pkwy New Orleans, Louisiana
"The Mid-City Bayou Boogaloo is a community music festival organized for the purpose of both providing a community-building experience and raising funds for charities supported by the Mothership Foundation. The festival is held annually along the banks of Bayou Saint John in New Orleans."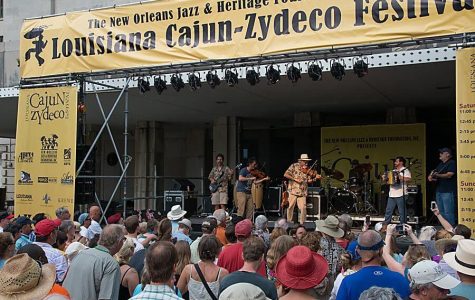 701 N. Rampart Street , New Orleans , LA 70116
""This festival contains the greatest collection of Cajun and zydeco artists for any festival in the city and perhaps the state." — Charles Laborde, host of "Lache Pas," the weekly Cajun and zydeco show heard on WWOZ-FM. As always, we'll have great seafood, a large arts market, activities for kids and lots of misting fans to keep everyone cool."
Crescent City Blues & BBQ Festival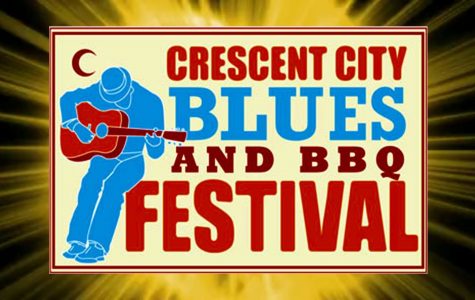 540 St. Charles Ave, Suite 250, New Orleans, LA 70130
"An award-winning event, with two stages of music, a dozen of the best barbecue vendors in the region and a huge arts market. Admission is free! This is, after all, an event produced and presented by the New Orleans Jazz & Heritage Foundation – the nonprofit that owns Jazz Fest."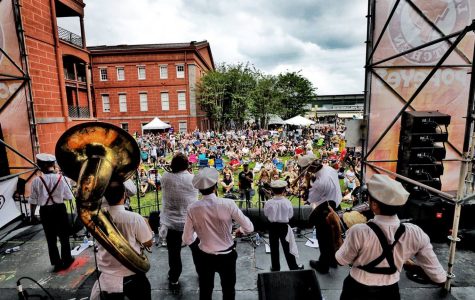 "French Quarter Festival was first produced in 1984 as a way to bring residents back to the Quarter; following the World's Fair and extensive sidewalk repairs in the French Quarter. More than 20 stages throughout the French Quarter celebrate local music and represent every genre from traditional and contemporary jazz to R&B, New Orleans funk, brass bands, folk, gospel, Latin, Zydeco, classical, cabaret, and international."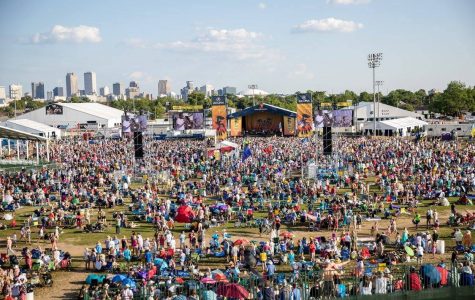 1751 Gentilly Blvd., New Orleans, LA 70119
"From the very beginning, the New Orleans Jazz & Heritage Festival was envisioned as an important event that would have great cultural significance and popular appeal. The Festival was the culmination of years of discussions and efforts by city leaders who wanted to create an event worthy of the city's legacy as the birthplace of jazz."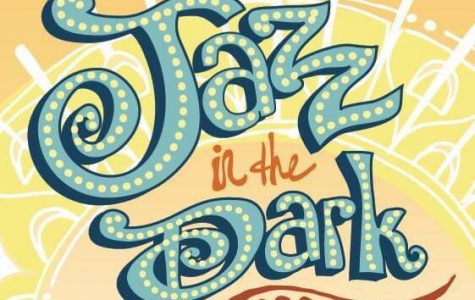 901 N Rampart St, New Orleans , LA 70116
"Jazz in the Park is returning to liven up the season with a variety of local music! On each Thursday through June 1st in Louis Armstrong Park starting at 4pm, this event is FREE and open to the public. There will be live music from local bands, local artists, food vendors and more. So come ready to get down and boogie!"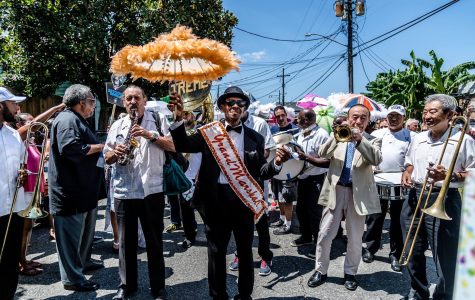 400 Esplanade Ave., New Orleans, LA 70116
"Celebrates the life, legacy, and music of New Orleans' native son, Louis Armstrong. What began in 2001 as a way to commemorate the musician's 100th birthday has grown into a three-day event filled with entertainment, education, and fare from some of New Orleans' most notable restaurants."
15% Off: Forever New Orleans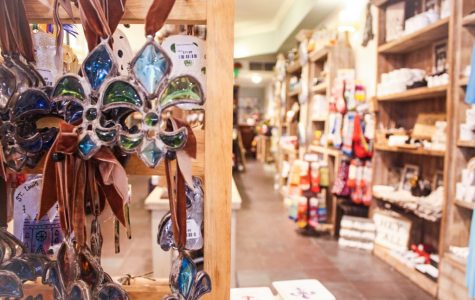 700, 308, and 606 Royal Street New Orleans, LA 70130
"Forever New Orleans opened its doors in 2007. It quickly became a favorite place to shop for both locals and visiting tourists. From local art to jewelry, candles, fragrances, home décor and New Orleans inspired apparel, Forever New Orleans has something to offer for everyone on your shopping list. Walk in the store and mention code 'FINO' for 15% off." 
©  2018 FINO LLC. All Rights Reserved.