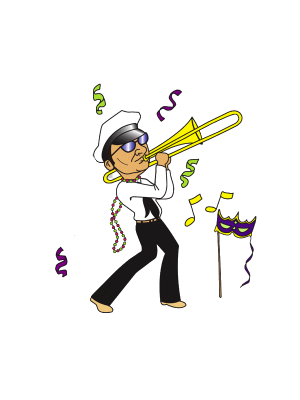 Costume/Mask
Shops 🎭
Our favorite costume/mask shops in NOLA.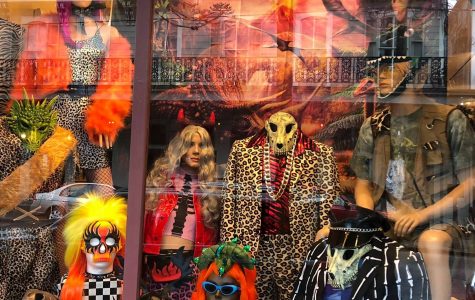 3127 Magazine St., New Orleans, LA 70115
"Funky Monkey is a boutique that specializes in vintage clothing and accessories, contemporary trends, and costumes for men and women. We carry a revolving selection of vintage clothing from the 1920's to the 90's, a hand picked selection of new and vintage costume jewelry, indie labels, and contemporary basics and trends for every day."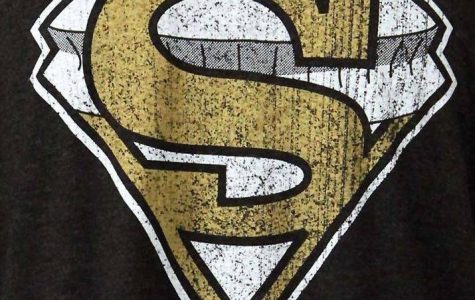 2812 Toulouse St., New Orleans, LA 70119
"We sell mardi gras beads, mardi gras supplies, mardi gras masks, mardi gras throws, and mardi gras party supplies at wholesale prices to the public. We are based in New Orleans, the home of Mardi Gras. We have some of the cheapest prices on the web."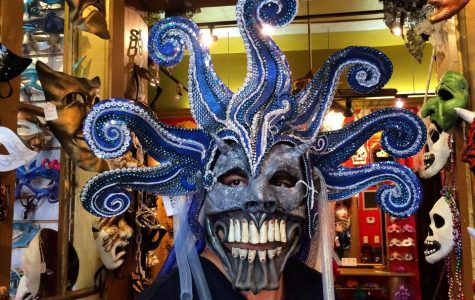 630 St. Ann St., New Orleans, LA 70116
"We carry a large selection of masks from some of the best local and national artists whose fabulous creations are done in a variety of mediums. We also carry fine Italian masks handmade in the old traditional Venetian style by Master Maskmakers. We can help create an unforgettable party experience with masks for Mardi Gras, Halloween, Fiesta de Quinceanera, Bachelorette parties and Wedding or Wedding receptions."
New Orleans Party & Costume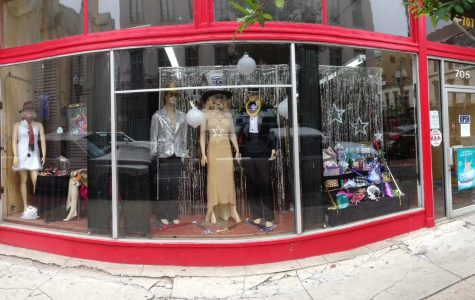 705 Camp St., New Orleans, LA 70054
"Two-story retail party & costume shop open all year. Party supplies: decor, gift wrappings, and balloons inflated and delivered. Costumes: Men's, women's, plus, and children's sizes, as well as accessories and wigs. Wolfe and Mehron brand makeup."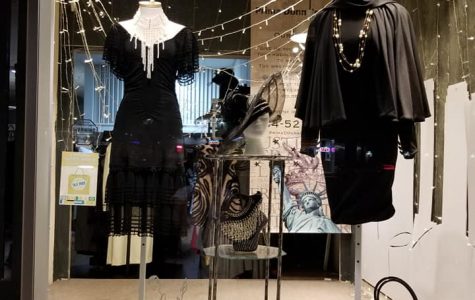 927 Royal St., New Orleans, LA 70116
"Today, you will walk into the new version of our New Orleans store which we refer to as a hybrid boutique. Know for our below retail new formal dresses, we continue to follow the trends with a mix of new, edgy styles, trend consignment pieces and distinctive vintage looks. As the seasons change, so does our store. You will rarely see the same merchandise or store set up."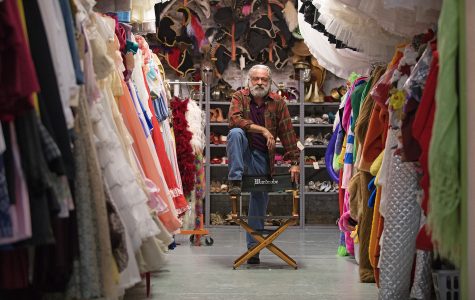 951 Lafayette St., New Orleans , LA 70113
"For over 25-years, costume supervisor/designer Wingate Jones has followed in the tradition of his father, John Golden – former president of Western Costume Company in Los Angeles, California. As owner of Southern Costume Company, Wingate has managed to create a true Hollywood-style costuming department in the Central Business District (CBD) of New Orleans."
©  2018 FINO LLC. All Rights Reserved.