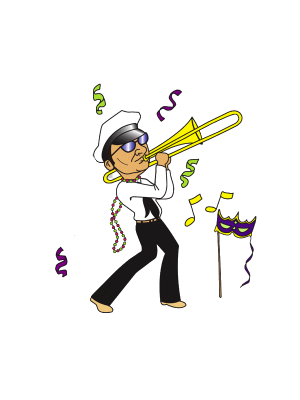 Farmer's
Markets 🐮
Our favorite farmer's markets in NOLA.
Crescent City Farmers Market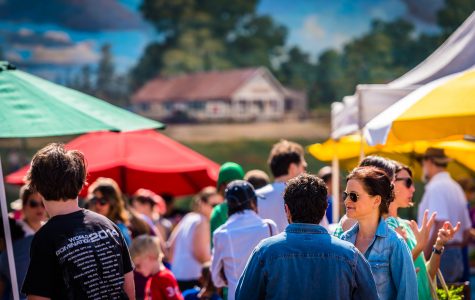 750 Carondelet St, New Orleans, LA 70130
"Founded in 1995 as a part of the Twomey Center for Peace Through Justice at Loyola University New Orleans, the Market is an outgrowth and reflection of Market Umbrella's core mission to cultivate the field of public markets for public good. Learning, sharing and growing, Market Umbrella cultivates community markets that utilize local resources to bolster authentic local traditions. "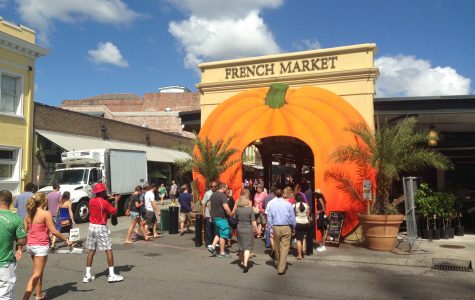 1008 N. Peters St., New Orleans, LA 70116
"America's Oldest Continually Operating Public Market is open 7 days a week, 365 days a year, including major holidays. For over 200 years, the historic French Market has been an enduring symbol of pride and progress for the people of New Orleans. "
©  2018 FINO LLC. All Rights Reserved.