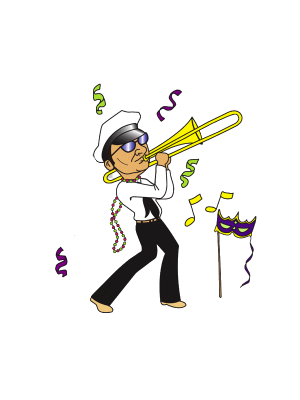 Mardi Gras
Beads & Supplies
Our favorite Mardi Gras Beads & Supplies Shops in NOLA.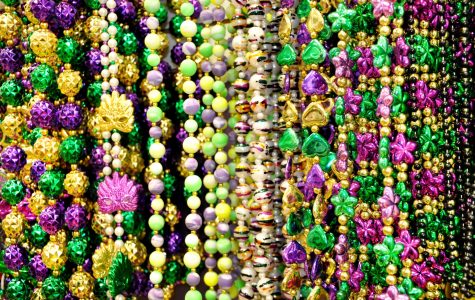 333 Edwards Ave., Harahan, LA 70123
"Beads by the Dozen offers everything from Mardi Gras beads,party decor,Christmas items,plush toys,unique gifts and quick turn around custom capabilities."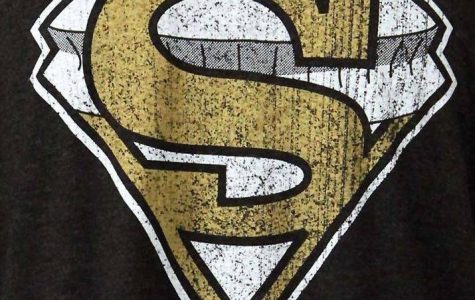 2812 Toulouse St., New Orleans, LA 70119
"We sell mardi gras beads, mardi gras supplies, mardi gras masks, mardi gras throws, and mardi gras party supplies at wholesale prices to the public. We are based in New Orleans, the home of Mardi Gras. We have some of the cheapest prices on the web."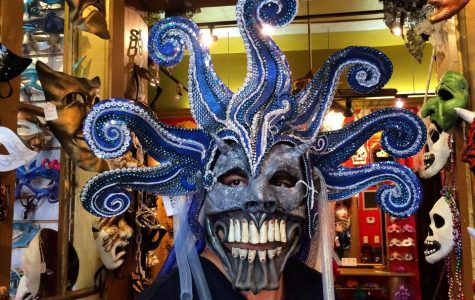 630 St. Ann St., New Orleans, LA 70116
"We are located in New Orleans' historic French Quarter, just steps from Jackson Square. We carry a large selection of masks from some of the best local and national artists whose fabulous creations are done in a variety of mediums. We also carry fine Italian masks handmade in the old traditional Venetian style by Master Maskmakers. We can help create an unforgettable party experience with masks for Mardi Gras, Halloween, Fiesta de Quinceanera, Bachelorette parties and Wedding or Wedding receptions. The possibilities are endless!"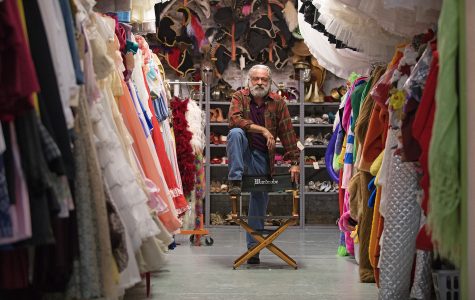 951 Lafayette St., New Orleans , LA 70113
"For over 25-years, costume supervisor/designer Wingate Jones has followed in the tradition of his father, John Golden – former president of Western Costume Company in Los Angeles, California. As owner of Southern Costume Company, Wingate has managed to create a true Hollywood-style costuming department in the Central Business District (CBD) of New Orleans."
©  2018 FINO LLC. All Rights Reserved.