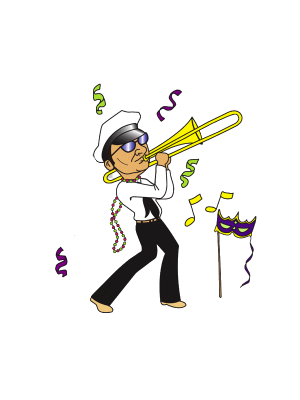 Music & Vinyl
Shops 🎧
Our favorite music & vinyl shops in NOLA.
Domino Sound Record Shack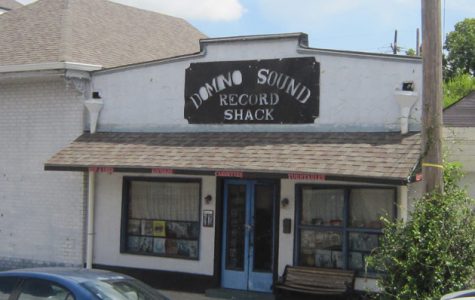 2557 Bayou Rd., New Orleans, LA 70119
"We have, what we believe to be, the largest selection of reggae 45's and LP's in the South. The International section is also very well represented, with hundreds of records from around the globe. There are also well stocked sections of Punk, Blues, Jazz, Soul, Hip Hop, Rock, Folk, Avant Garde, Local, and more. We are cash only."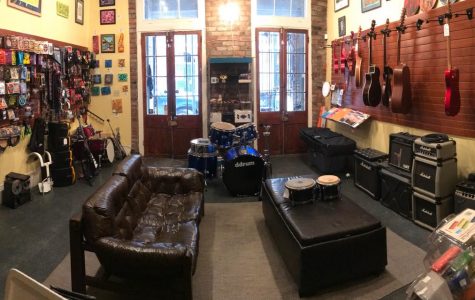 527 Dumaine St., New Orleans, LA 70116
"Downtown Music and Uptown Music Exchange are full service music stores in the heart of New Orleans. We buy, sell, trade, and repair used and vintage instruments. We also sell new instruments, accessories, and supplies. We have new and gently used instruments, as well as a limited selection of PA equipment available to rent."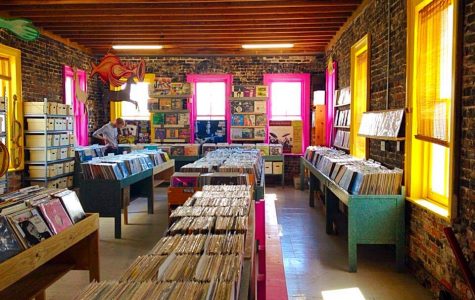 3301 Chartres St. , New Orleans, LA 70117
"Specializing in used and new vinyl with a healthy dose of used cd's and plenty of odd. We are an independent record store in the mostly cozy, mostly happenin' neighborhood of the Bywater in New Orleans' 9th Ward. "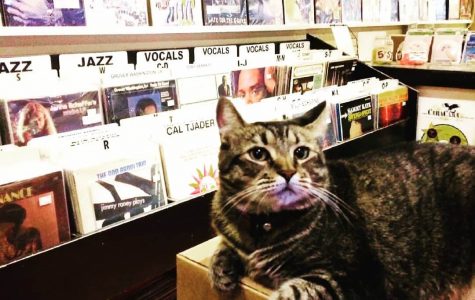 421 Frenchmen St., New Orleans, LA 70116
"Independently owned, Louisiana Music Factory is a comprehensive music store. We sell new and used vinyl, dvds and Blu-Ray and CDs and much more. LMF has the latest CD hits in all genres as well as classic catalog titles with a specialty in traditional jazz, Cajun, Zydeco and blues from the region. We offer free concerts by local and national bands."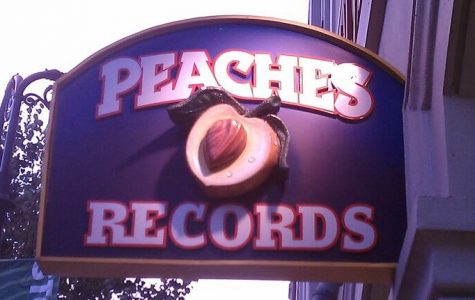 4318 Magazine St., New Orleans, LA 70115
"Family-owned, locally NOLA homegrown, and internationally known, since 1975."
©  2018 FINO LLC. All Rights Reserved.