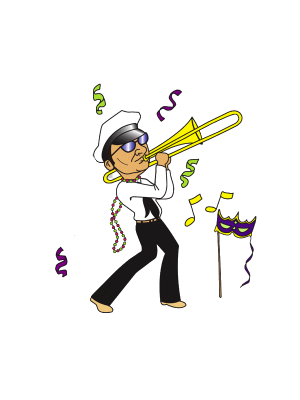 Tax-Free
Shopping 💸
Our favorite places for tax-free shopping in NOLA.
Bevolo Gas & Electric Lights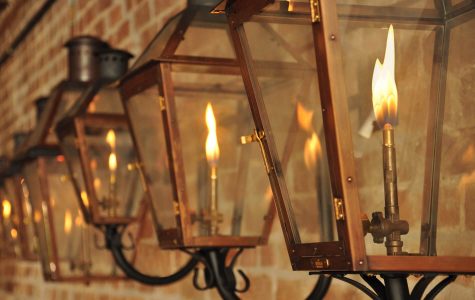 521 Conti St., New Orleans, LA 70130
"Bevolo lanterns are made to last a lifetime. Lights we built over 70 years ago are still burning in the French Quarter today! No other company can compare to the hand-crafted, high quality fixtures we create every day in the heart of the French Quarter in Louisiana."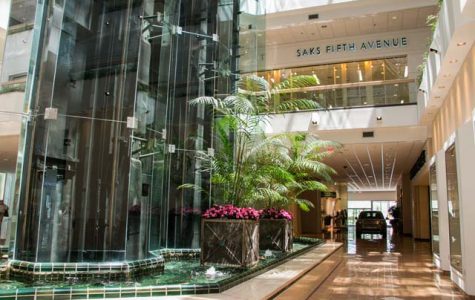 333 Canal St., New Orleans, LA 70130
"Canal Place is New Orleans' only sophisticated shopping destination. Discover us at the foot of Canal Street, near the Aquarium of the Americas, on the edge of the French Quarter."
Garden District Book Shop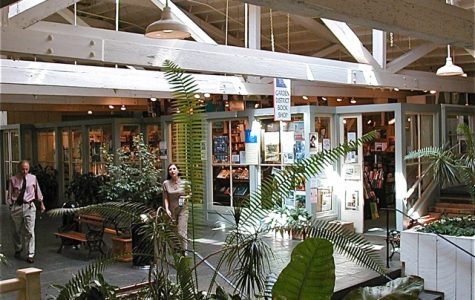 2727 Prytania St., New Orleans
"Garden District Book Shop resides inside the historic property called the Rink at the corner of Washington Avenue and Prytania Street, in New Orleans' beautiful Garden District. We carry a large collection of regional titles; design, art and gardening books; fiction and non-fiction; children's; and signed first editions and limited editions by many regionally and nationally acclaimed authors."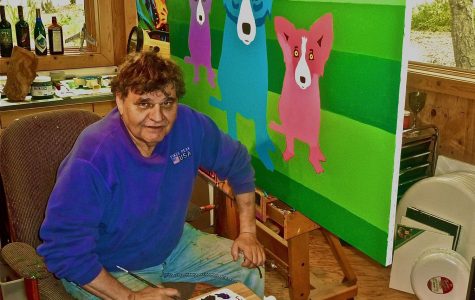 730 Royal St., New Orleans , LA 70116
"Born and raised in southwest Louisiana, "Cajun Country," George Rodrigue preserved on his canvas what he feared was his dying heritage — including its land, people, traditions and mythology. It was a Cajun legend, the loup-garou, that spawned his most famous series, The Blue Dog."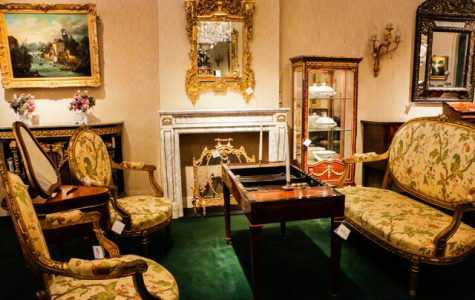 409 Royal St., New Orleans, LA 70130
"You will find signed, period, museum quality English, French, Dutch, Italian and Austrian furniture; magnificent and monumental 18th century Dutch and English tall case clocks; a fine collection of 19th century oil paintings; and an extraordinary selection of 18th and 19th century mirrors and trumeaux for your approval."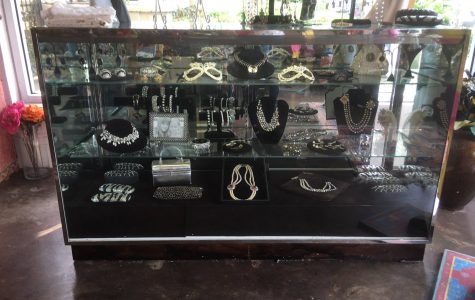 4606 Magazine St., New Orleans, LA 70115
"Jezebel's specializes in fabulous vintage jewels, necklaces, earrings, accessories, clothing and much more. Find vintage Mardi Gras beads and rare antique jewels by the likes of Miriam Haskell and Hattie Carnegie. Shop seasonal apparel and a selection of highly curated accessories from around the world."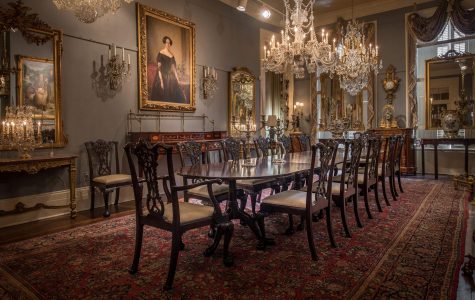 325 Royal St., New Orleans, LA 70130
"For over 100 years, Keil's Antiques has been a trusted name for exceptional quality, value and service in the antiques market. Our shop on Royal Street in the heart of the historic French Quarter has three floors filled with 18th and 19th-centry English, French and Continental items. Founder Hermina Keil opened the doors of Keil's Antiques in 1899."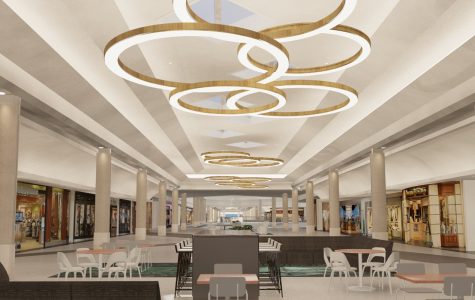 3301 Veterans Memorial Blvd., Metairie, LA 70002
"Located in the New Orleans Metro area, Lakeside Shopping Center is a shopping destination featuring more than 120 stores and is anchored by Dillard's, Macy's and JCPenny. Lakeside Shopping Center opened in 1960 and is the largest mall in Greater New Orleans with over 1.2 million square feet of retail space."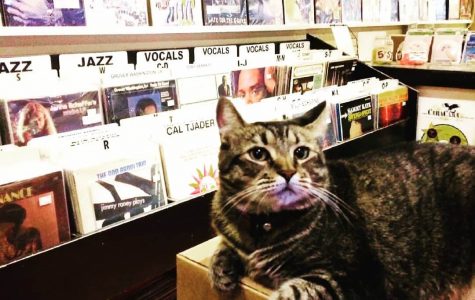 421 Frenchmen St., New Orleans, LA 70116
"Independently owned, Louisiana Music Factory is a comprehensive music store. We sell new and used vinyl, DVDs and Blu-Ray and CDs and much more. LMF has the latest CD hits in all genres as well as classic catalog titles with a specialty in traditional jazz, Cajun, Zydeco and blues from the region. We offer free concerts by local and national bands."
Louisiana Tax Free Shopping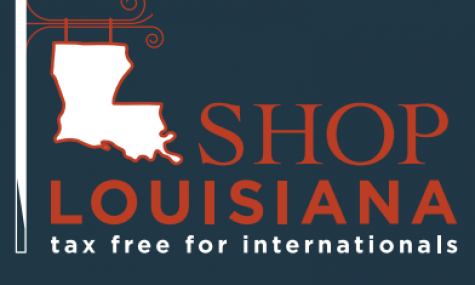 1450 Poydras St., New Orleans, LA 70112
"Did you know Louisiana was the first state in the U.S. to offer sales tax refunds to international visitors?! This means: International visitors to the state of Louisiana are finding a shopping paradise in Louisiana – providing a sales tax refund for international shoppers on purchases made at over 1,500 stores. Not to be confused with "duty free" shops at international departure terminals in airports"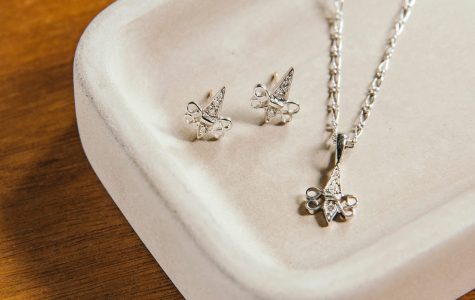 3801 Magazine St., New Orleans, LA 70115
"Mignon Faget is a New Orleans-based jewelry brand deriving its signature designs from the natural and architectural forms of the city's environments. Since 1969, Mignon Faget has been a pioneering creative and design force in the New Orleans community and beyond, establishing the legacy of her namesake brand on honoring the city's rich cultural heritage."
The Outlet Collection at Riverwalk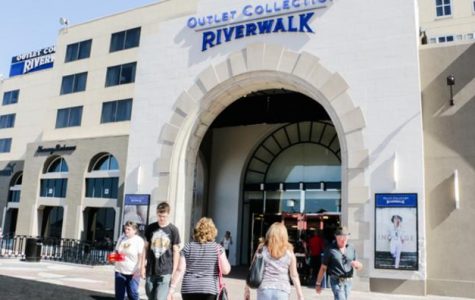 500 Port of New Orleans Pl., New Orleans, LA 70130
"Located along the Mississippi River. From the Westbank, take either the Canal Street Ferry or cross the Crescent City Connection bridge and exit at Camp Street, then turn right on Poydras Street. and head towards the river."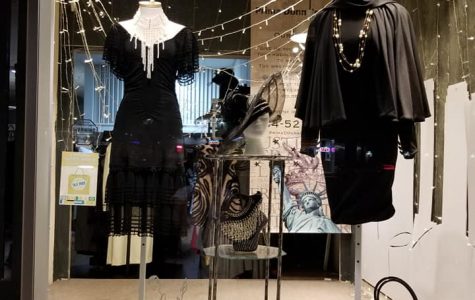 927 Royal St., New Orleans, LA 70116
"Today, you will walk into the new version of our New Orleans store which we refer to as a hybrid boutique. Know for our below retail new formal dresses, we continue to follow the trends with a mix of new, edgy styles, trend consignment pieces and distinctive vintage looks. As the seasons change, so does our store. You will rarely see the same merchandise or store set up."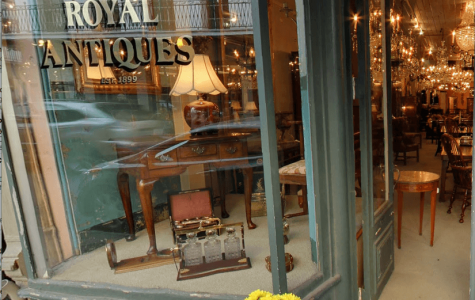 309 Royal St., New Orleans, LA 70130
"We carry Period pieces from England and France, both formal and provincial. We also carry exceptional Mid Century Modern and unique Chinese Antiques. Shipments arrive several times a year. We specialize in how to integrate our selections with contemporary design. In our store, you will see a wide assortment of antique chandeliers and lighting, as well as fine antique and estate jewelry. "
©  2018 FINO LLC. All Rights Reserved.