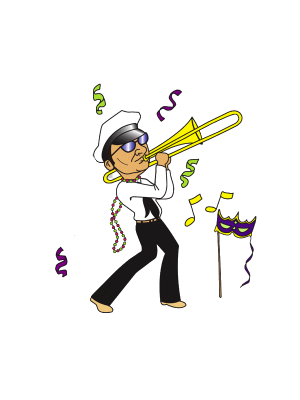 Horseback
Riding 🐴
Horseback Riding in NOLA.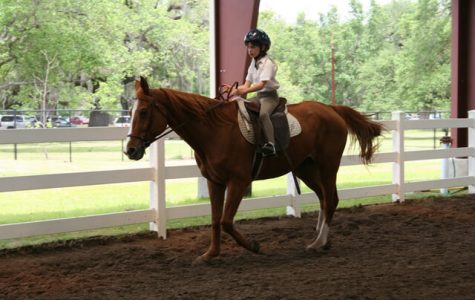 700 East Dr., New Orleans, LA 70118
"Cascade Stables has provided quality equestrian instruction to the greater New Orleans area since 1981 and in 2006, opened the doors to a beautiful new state-of-the-art riding facility in Audubon Park. Cascade has built a reputation as a welcoming environment for horse enthusiasts of all ages. Whether you wish to begin riding lessons or want to compete on the national and international stage, we have the staff and experience to help you begin your Equestrian adventure."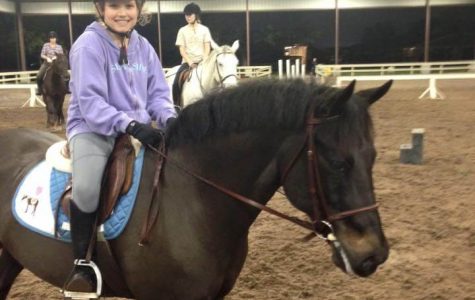 1001 Filmore Ave., New Orleans, LA 70124
"Equest Farm, located in the north section of New Orleans City Park, strives to provide a wholesome and aesthetically pleasing environment for the general public to enjoy the majesty of horses in an urban environment. It can be as small as visiting the horses at the stables to boarding a horse and competing at a national level in the USEF competitions for Hunters and Jumpers."
©  2018 FINO LLC. All Rights Reserved.