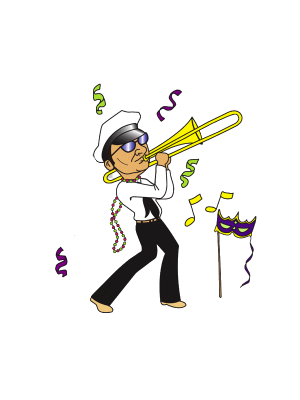 Take In
A Movie 🎥🍿
Our favorite movie theaters in NOLA.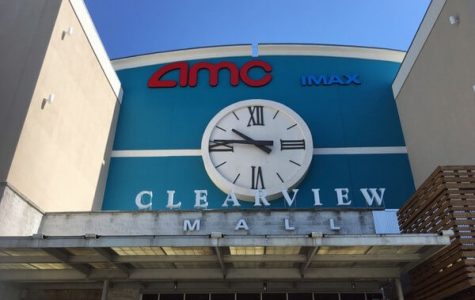 4486 Veterans Memorial Blvd., Metairie, LA 70002
"Clearview Center is a vibrant shopping center located in the heart of the New Orleans Metro Market."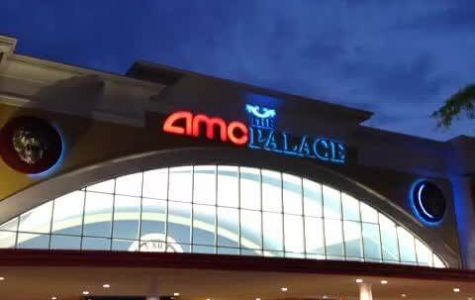 1200 Elmwood Park Blvd., Harahan, LA 70123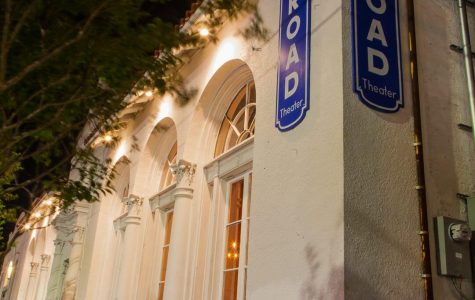 636 N Broad St., New Orleans, LA 70119
"The newest art-house theater in NOLA, and the only movie theater in Mid-City. Open 364 Days A Year. Closed on Mardi Gras."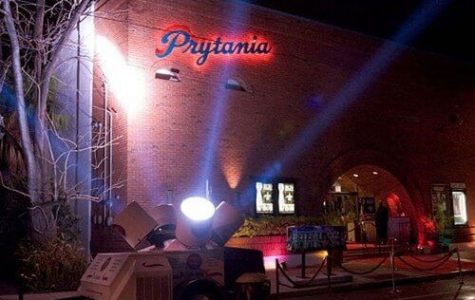 5339 Prytania St., New Orleans, LA 70115
"The Prytania Theatre is over 100 years old and is the longest continually operated theatre in the South. It has been operated by the Brunet family for over 25 years. The Brunet family has been operating theatres in the New Orleans area for over 130 years!"
©  2018 FINO LLC. All Rights Reserved.