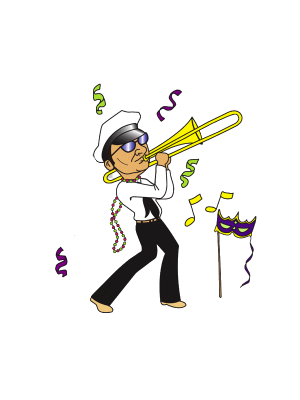 Bus
Tours 🚍
Our favorite bus tours in NOLA
Cajun Encounters Tour Co.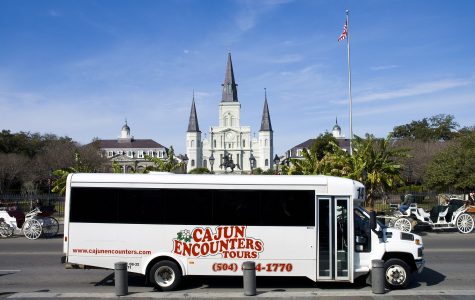 941 Decatur St., New Orleans, LA 70116
"Let us show you all that New Orleans has to offer in one single tour. You'll also have an opportunity to walk around St. Louis Cemetery #3, and the famous Morning Call Café in City Park. Our buses are designed for your supreme comfort with powerful air conditioning, air ride technology, and seamless windows for uninterrupted views."
City Sightseeing Hop-On Hop-Off Tour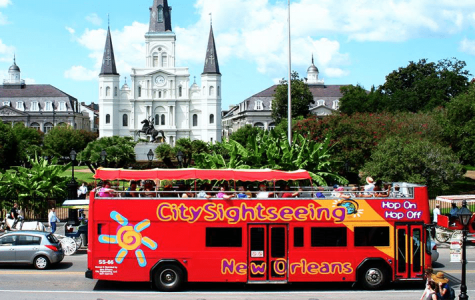 700 Decatur St., New Orleans, LA 70116
"City Sightseeing New Orleans is the most entertaining, informative, and fun City Tour you can find that offers transportation approximately every 30 minutes on an exhilarating open-top, double-decker bus! Enjoy unlimited hop-on hop-off privileges – Spend as much time as you desire at each stop!"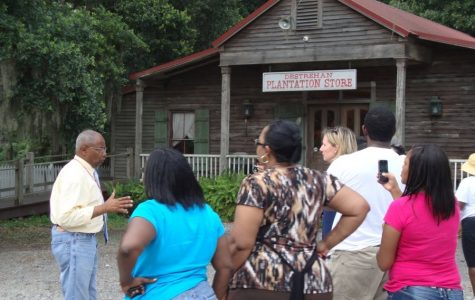 1132 Arabella St, New Orleans, LA 70115
"The Grand Tour highlights the period of French and Spanish rule, the Catholic Church as slave trader, the struggle for power by the Black Reconstruction government and its white allies, the counterrevolution during Reconstruction, the 1892 General Strike, the civil rights struggle and the struggle for self-determination today."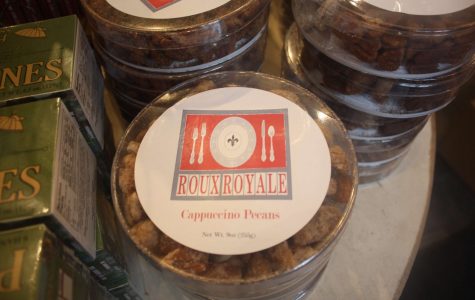 600 Royal Street New Orleans, LA 70130
"Roux Royale, in the heart of the French Quarter offers and array of unique and useful items to enhance any kitchen or dining room. Let us help you find the perfect gift by capturing the art of New Orleans style dining. Walk in the store and mention code 'FINO' for 15% off."
©  2018 FINO LLC. All Rights Reserved.