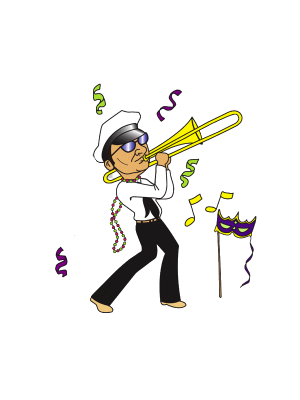 City/Neighborhood
Tours 🏘️
Our favorite city and neighborhood tours in NOLA.
Adventures in New Orleans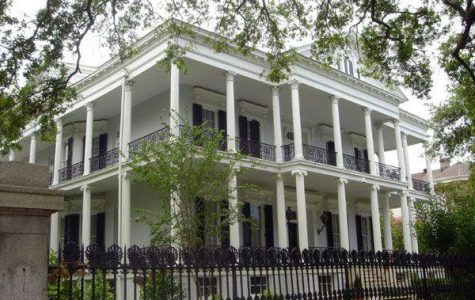 414 Canal St. , New Orleans, LA 70130
"Begin with a guided city tour to get an overview of the city and discover why we're called "The Big Easy." From the old world charm of the French Quarter to the magnificent mansions of the Garden District, from quaint, tropical courtyards to sublimely beautiful "Cities of the Dead," you're bound to succumb to New Orleans' charisma."
Amazing Scavenger Hunt Adventure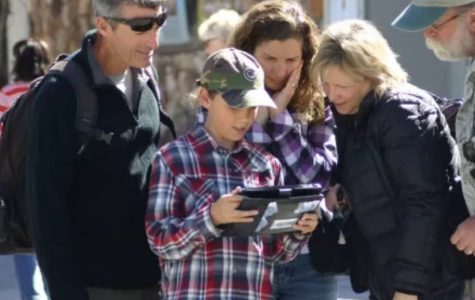 228 Poydras St., New Orleans, LA 70130
"Your amazing scavenger hunt adventure will begin near the downtown waterfront and take you on a journey alongside the Mississippi river and through some of the city's famous marketplaces. Enjoy a Beignet or a Praline as your team makes their way through the sights and sounds of the city."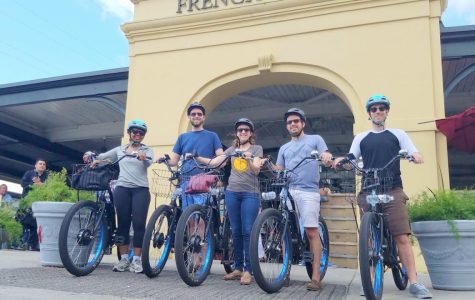 214 Magazine St., New Orleans, LA 70130
"At Buzz Nola your fun, comfort, and safety are our top priority.  Our tours allow you to experience the sights, scents, and sounds of one of the most unique cities in the world.  Sit back and tour New Orleans in comfort on our single speed cruiser bikes, designed with New Orleans' infamously bumpy roads in mind."
City Sightseeing Hop-On Hop-Off Tour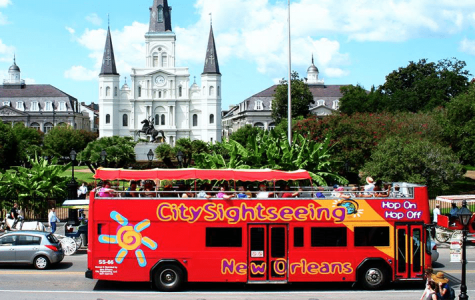 700 Decatur St., New Orleans, LA 70116
"City Sightseeing New Orleans is the most entertaining, informative, and fun City Tour you can find that offers transportation approximately every 30 minutes on an exhilarating open-top, double-decker bus! Enjoy unlimited hop-on hop-off privileges – Spend as much time as you desire at each stop!"
Let's Roam New Orleans Ghost Tours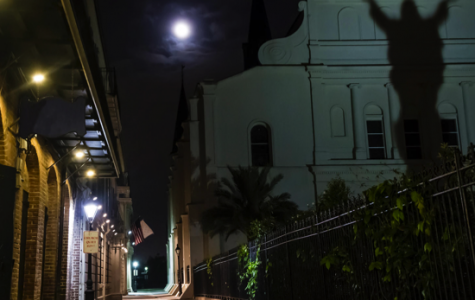 514 Chartres St., New Orleans, LA 70130
"Ghost tours provide Family Fun for visitors to New Orleans. When it comes to ghosts and hauntings, New Orleans is a city that few others can rival. New Orleans' ghosts, voodoo, hoodoo, and hauntings helped shape this haunted city into what it is today. Ghost Tours prides themselves on visiting the most haunted locations in the French Quarter. Luckily you don't have to go far before you come across another great ghost story."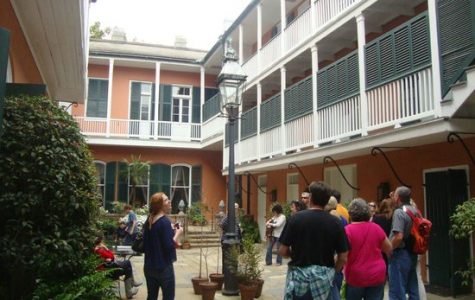 606 Royal St, New Orleans, LA 70116
"Walk through locked doors and, surrounded by the stillness of secluded, tropical courtyards, step into the mysterious and remarkable lives of generations of Creoles of New-Orleans. Amid patios of profuse and entangled beauty, meet the spectres of those long dead; the European and African branches of this community."
The Original New Orleans Movie Tours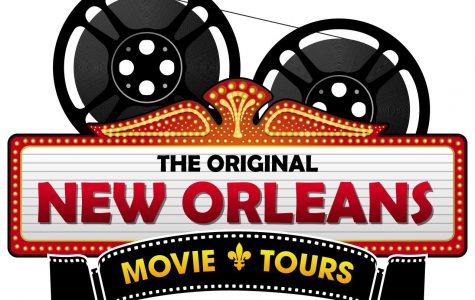 227 Bermuda St, New Orleans, LA 70114
"Did you know that New Orleans is the home of nearly 200 movies and TV shows? With its unique charm and history, New Orleans has long been a movie making haven for Hollywood producers. Our goal is to provide guests with a fun, educational and entertaining experience by bringing these movies to life."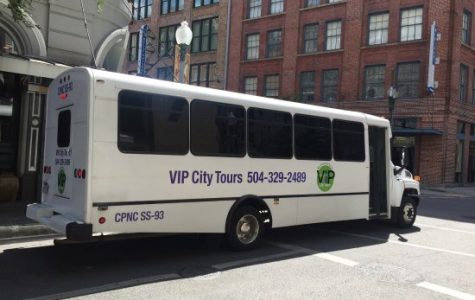 2314 Iberville St., New Orleans, LA 70174
"There's so much to see, so much history to soak in. You're probably worried you won't have time to see it all. That's where VIP City Tours can help. For two hours, we'll take you on an air conditioned ride throughout some of the most famous neighborhoods in New Orleans. We'll show you the landmarks you don't want to miss, and we'll share the stories you'll love to hear."
©  2018 FINO LLC. All Rights Reserved.