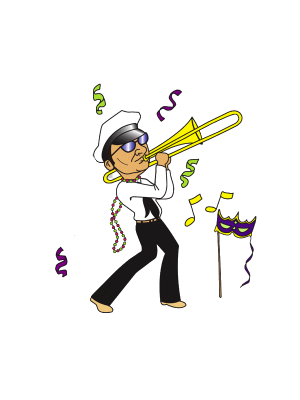 Plantation
Tours 🏠
Your go-to resource for plantation tours.
Evergreen Plantation Tours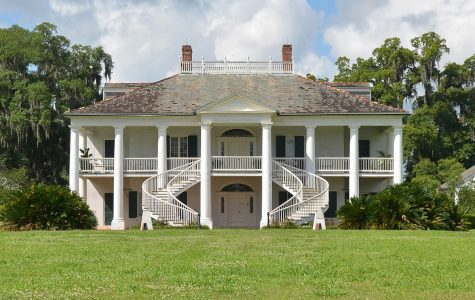 4677 Hwy. 18, Edgard, LA 70049
"Evergreen Plantation is the most intact plantation complex in the South with 37 buildings on the National Register of Historic Places. Today, Evergreen Plantation remains a privately owned, working sugar cane plantation. People live here and work here. Evergreen Plantation is located on the west bank of the Mississippi River, between New Orleans and Baton Rouge."
Houmas House Plantation & Gardens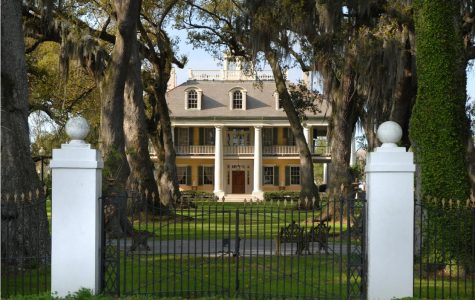 40136 Hwy. 942, Darrow, LA 70725
"Houmas House Plantation and Gardens, between Baton Rouge and New Orleans, allows visitors to experience the life of a wealthy Sugar Baron in the 1800s. Tour the historic Louisiana Plantation and explore 38 acres of lush gardens or relax and enjoy the breeze off the nearby Mississippi River."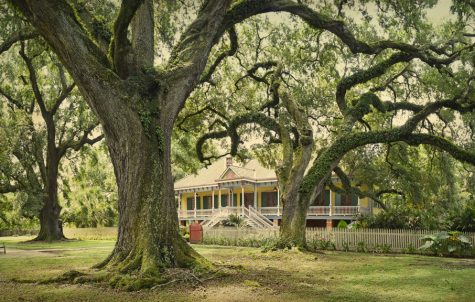 2247 LA Hwy. 18, Vacherie, LA 70090
"Step into the lost world of Laura Locoul Gore and her Créole family. Explore the museum. Tour the Big House. Walk the grounds. Stand in an authentic 1840s slave cabin. Visit today and join us on a journey beyond the myths of the American South and discover the compelling stories of 4 generations of Créole women, both free and enslaved."
Old River Road Plantation Adventure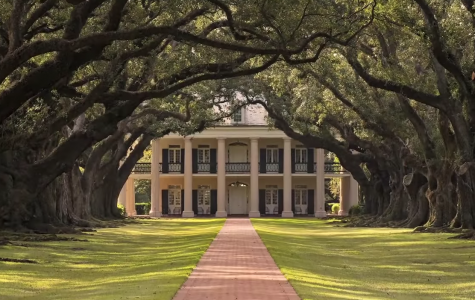 1717 Canal St., New Orleans, LA 70112
"Take an exciting narrated journey through swamps and wetlands to a magical place where time has stood still, the Old River Road. Haunted Manchac Swamp and a Cajun lunch are also available as a combo with the plantations. Named New Orleans Best Swamp Plantation combination with lunch."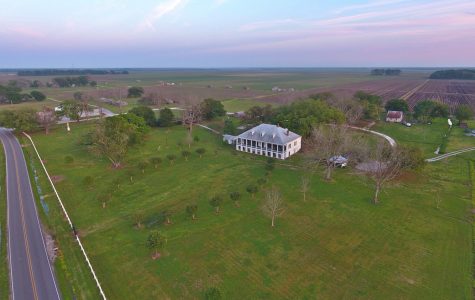 3535 Hwy. 18, Vacherie, LA 70090
" 'Authentic' best describes St. Joseph, a working Sugarcane Plantation. Our family invites you in for a relaxed, intimate visit to tour our ancestral home, grounds & dependencies the dwellings of the Enslaved. Experience rich history & many exhibits sure to give you a glimpse into life on a sugar plantation." 
15% Off: Royal Praline Co.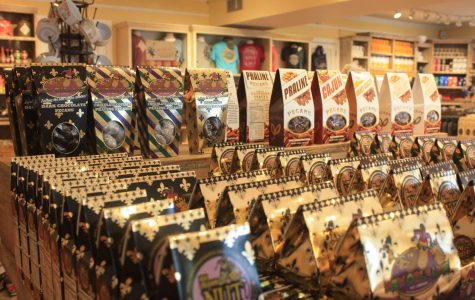 300 Royal Street New Orleans, LA 70130
"Specializing in New Orleans' gourmet sweets, you will find everything from creole pralines, to sweet glazed pecans, famous Roman Candy taffy, to delicious Mississippi Mud!  So, you don't have a sweet tooth?  No, problem!  Shop our extensive collection of spices, mixes, hot sauces, and so much more.  At Royal Praline Company, we stand behind all of our products, offering all of our customers a 100% guarantee! Walk in the store and mention code 'FINO' for 15% off." 
©  2018 FINO LLC. All Rights Reserved.