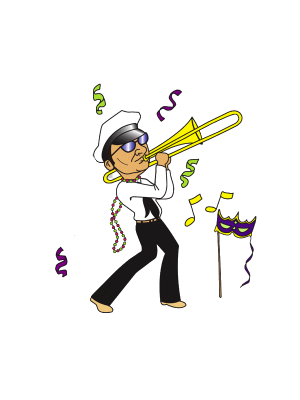 Walking
Tours 🚶
Our favorite walking tours in NOLA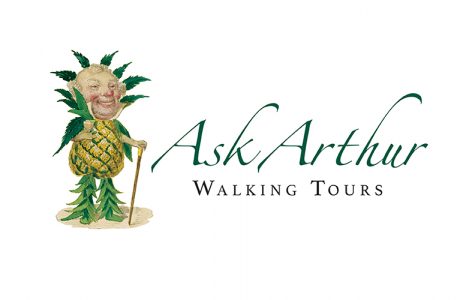 1002 Esplanade Ave., New Orleans, LA 70116
"Expertly guided, highly entertaining explorations of New Orleans. Where do you want to go? When? What would you like to see? All our daily listed tours are available as private tours for solo travelers, couples, families, and small groups. Or let us craft a custom exploration of New Orleans around your professional interests or personal passions. " 
Civil War Tours of New Orleans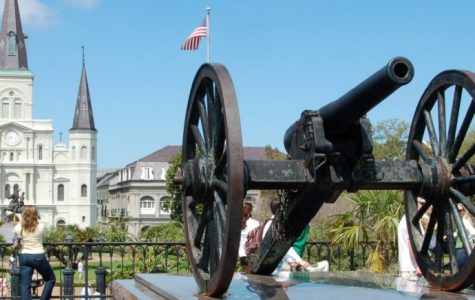 437 Royal St., New Orleans, LA 70130
"Guests will learn about the people and places that impacted the largest city in the South during the Civil War. Come and experience the only tour in New Orleans and Louisiana to tell the story of the Civil War, lead by a true historian of Louisiana Civil War history."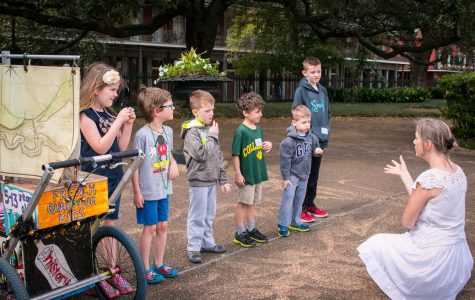 Dumaine St., New Orleans, LA 70116
"Welcome to French Quartour Kids where we invite kids back in time! On our kid-friendly tours of New Orleans, we explore the nooks and crannies of the French Quarter, the tattered documents of the past, and the people and places that shaped this city. This kids' activity is a hands-on history adventure. Kids get to see, hear, taste, and touch the past!!"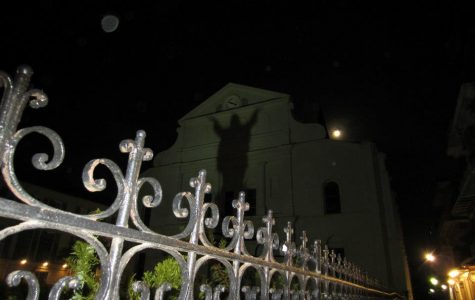 723 Saint Peter St., New Orleans, Louisiana 70116
"Our famous French Quarter Ghosts & Legends Tour explores the grim and ghastly deeds of the old French Quarter.  You'll visit sites of documented hauntings taken from police records, city archives, and our own professional paranormal investigations. A visit to a haunted tavern is included on this tour!"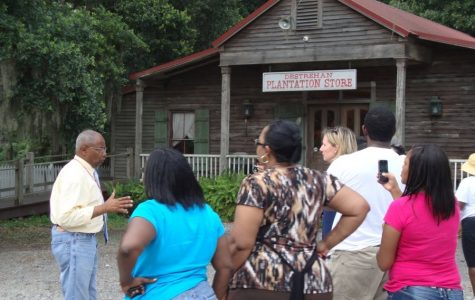 1132 Arabella St, New Orleans, LA 70115
"Two walking tours: the 1811 Slave Revolt Tour acquaints you with the conditions of the enslaved African in Louisiana; the New Orleans City Tour acquaints you with today's New Orleans. We share an overview of the African and African American history of greater New Orleans. "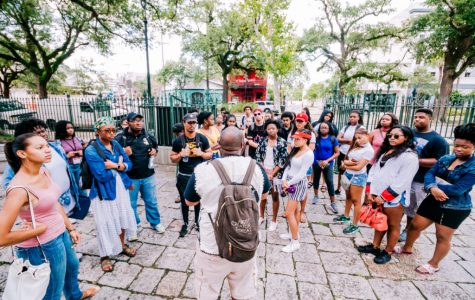 PO Box 8593, New Orleans, LA 70182
"Know NOLA Tours is a locally owned and New Orleans grown company that is ready to serve you in knowing all things uniquely New Orleans. Know NOLA Tours offers entertaining and informative tours grounded in research and a true understanding of the local history & culture of New Orleans."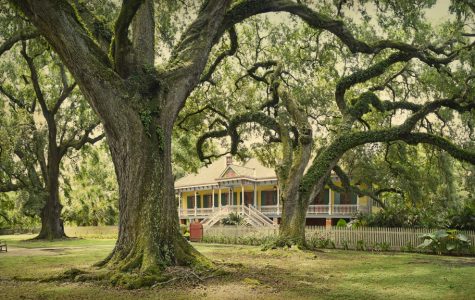 2247 LA Hwy. 18, Vacherie, LA 70090
"Step into the lost world of Laura Locoul Gore and her Créole family. Explore the museum. Tour the Big House. Walk the grounds. Stand in an authentic 1840s slave cabin. Visit today and join us on a journey beyond the myths of the American South and discover the compelling stories of 4 generations of Créole women, both free and enslaved."
Louisiana Landmark Society Bayou St. John Tour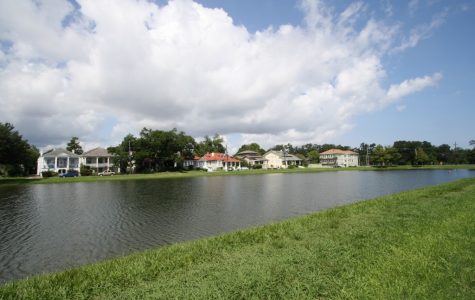 1440 Moss St., New Orleans, LA 70119
"Stroll through 300 years of history while experiencing the beauty and ambiance of New Orleans' oldest neighborhood. The walking tour encompasses a Pitot House tour and a one mile walk around the Bayou St. John neighborhood, known as the Faubourg Pontchartrain, plus a brief stop in St. Louis Cemetery No. 3 on Esplanade Avenue."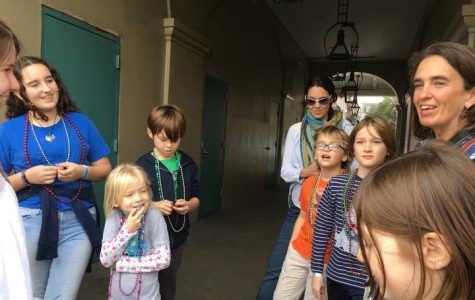 "Lucky Bean Tours brings you the best two-hour French Quarter walking tour for families! Your 5-12 year old children are guaranteed to love this one. Put on your Mardi Gras beads and get ready to learn about what makes New Orleans so special by our super fun guides! We bring pictures, simple crafts, and a few treats, you bring the kids! Even parents learn and have fun on this family-friendly New Orleans walking tour!" 
New Orleans Architecture Tours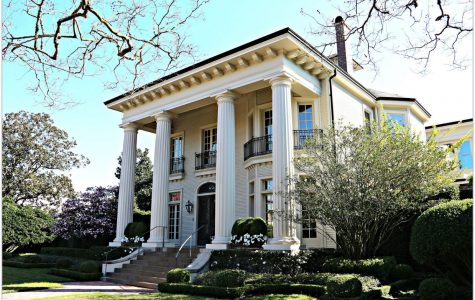 PO Box 751157 New Orleans, LA 70175
"Take a stroll under the oaks and discover the fascinating buildings that tell the stories of New Orleans! From the Creole French and Spanish of the French Quarter to the Americans in the Garden District, architectural details leave little clues about their culture, just waiting for you to discover them. We specialize in delivering the BEST New Orleans architecture walking tours!"
Pirates of the Quarter Tours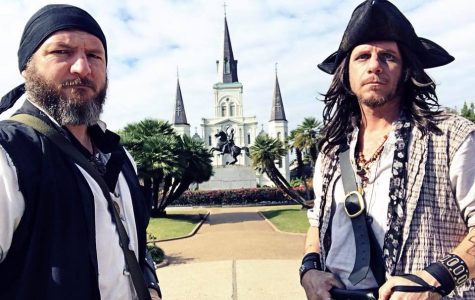 533 Toulouse St, New Orleans, LA 70130
"This energetic tour is highly entertaining and fun. You will laugh and learn. We are historically accurate and hysterically entertaining. Our Pirates, along with the French Quarter as the backdrop, will make for a truly remarkable New Orleans experience.
The Captain and his crew are going to tell you what life was really like for a Pirate in New Orleans in the early 1800's. You'll hear about the sword fights, the smuggling and the rum. You'll learn about the pirate's involvement in the Battle of New Orleans, customs, traditions, more rum and you will find out where the treasure is buried!"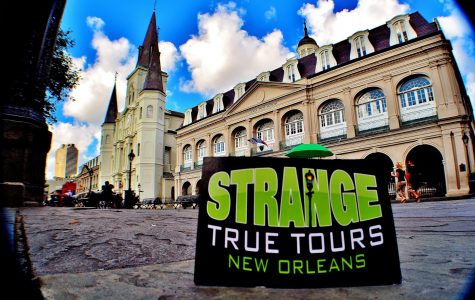 513 Royal St., New Orleans, LA 70130
"Take a leisurely stroll along the famous streets of the French Quarter of New Orleans and take in 300 years of history and culture in this historic walking tour. Your tour will be the best sightseeing tour the city has to offer, with local historians whom have been trained by the Louisiana State Museums Friends of the Cabildo program, the highest level of training the city has to offer."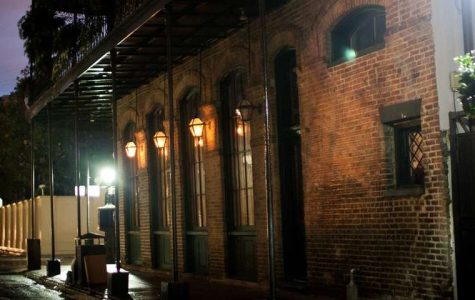 400 Royal St., New Orleans, LA 70116
"Ghosts, Voodoo, Vampires, Witchcraft and more are covered on our 4-in-1 haunted tour. In the dark of night, walk with us if you dare, as we guide you through the historic French Quarter, stopping to gaze at the various structures known for paranormal activity, pondering over the often-dark secrets contained around and within."
15% Off: Forever New Orleans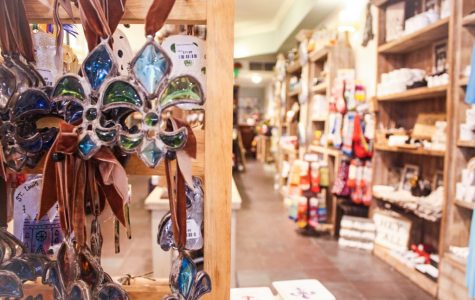 700, 308, and 606 Royal Street New Orleans, LA 70130
"Forever New Orleans opened its doors in 2007. It quickly became a favorite place to shop for both locals and visiting tourists. From local art to jewelry, candles, fragrances, home décor and New Orleans inspired apparel, Forever New Orleans has something to offer for everyone on your shopping list. Walk in the store and mention code 'FINO' for 15% off." 
©  2018 FINO LLC. All Rights Reserved.