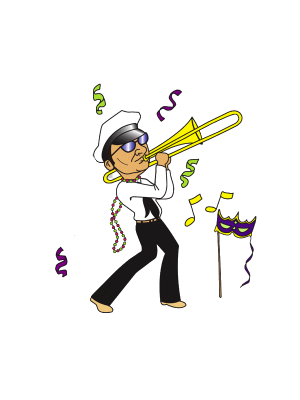 About
Us
Our story and our mission at Fun In New Orleans, or "FINO".
The goal of our site is to share with you the places and attractions that make our City so wonderful! Our total focus is on families, and the activities available to them that will ensure an unforgetable visit to our historic City.
Much has been written about the French Quarter and New Orleans nightlife. What many visitors do not know is that the City can also provide a treasure trove of adventures and experiences for parents and children of all ages. Our site is dedicated to families, especially those coming to attend conferences held in New Orleans.
Native New Orleanians can vividly remember munching on beignets at Café de Monde outside in nice weather and inside on chilly days. Most Sundays can find families attending Mass at the beautiful St. Louis Cathedral located directly behind the famous Jackson Square. Following Mass families can head down to the French Market to shop the wide variety of food, collectibles, and many handmade and unique items.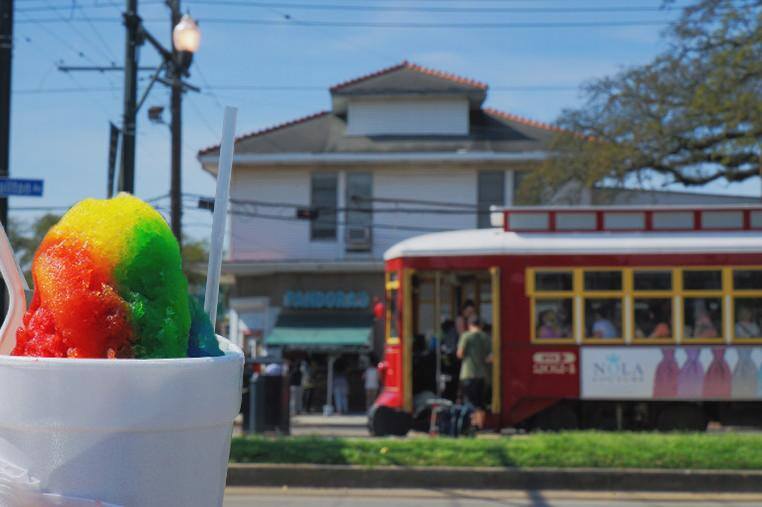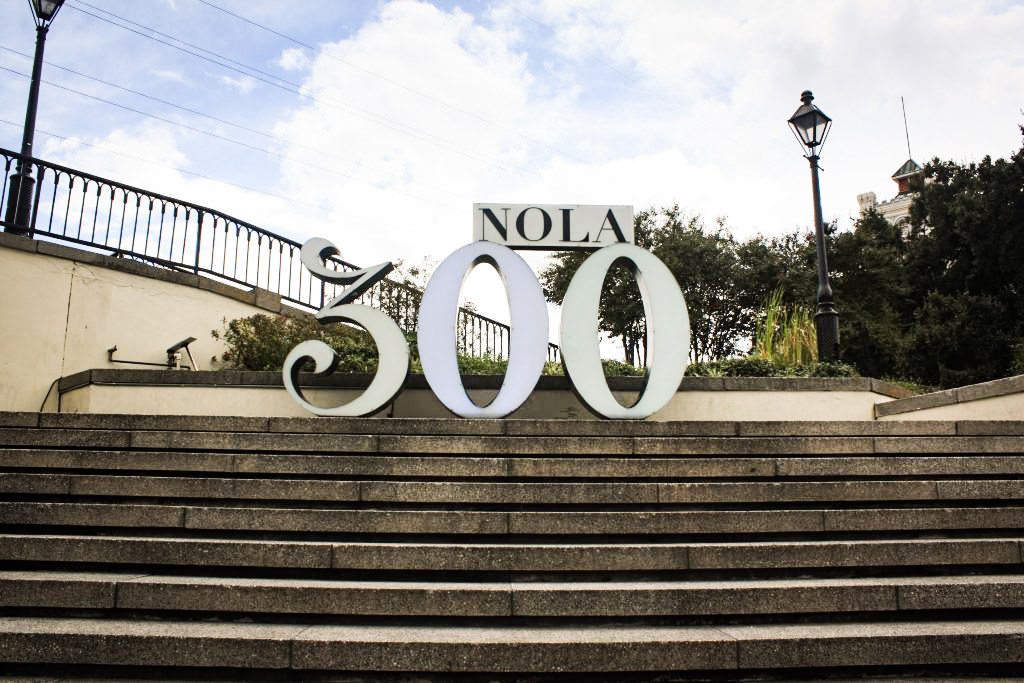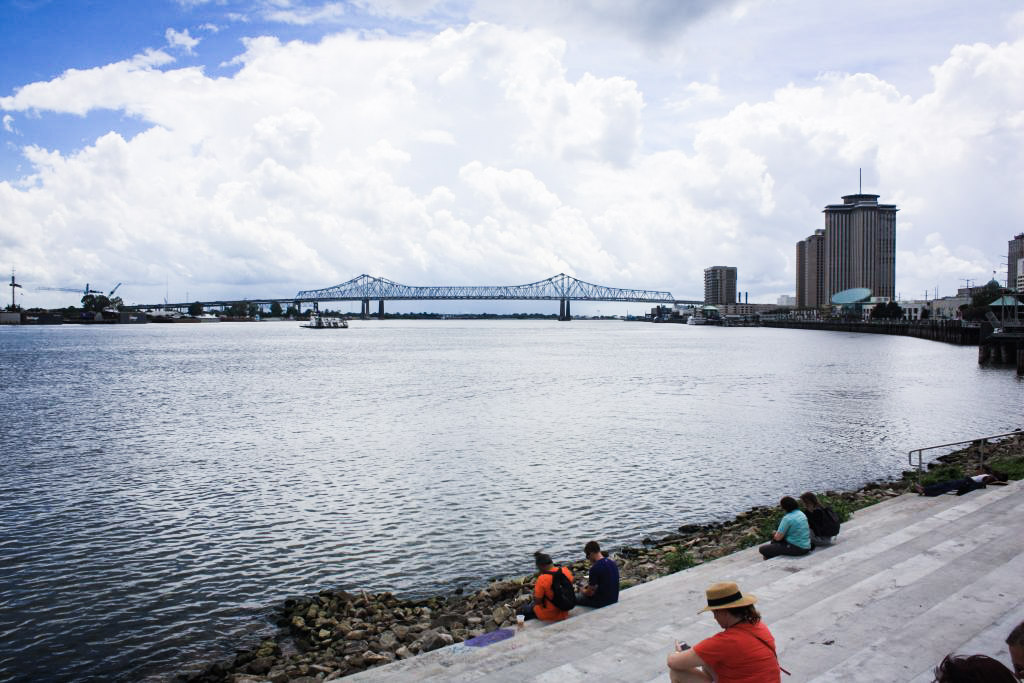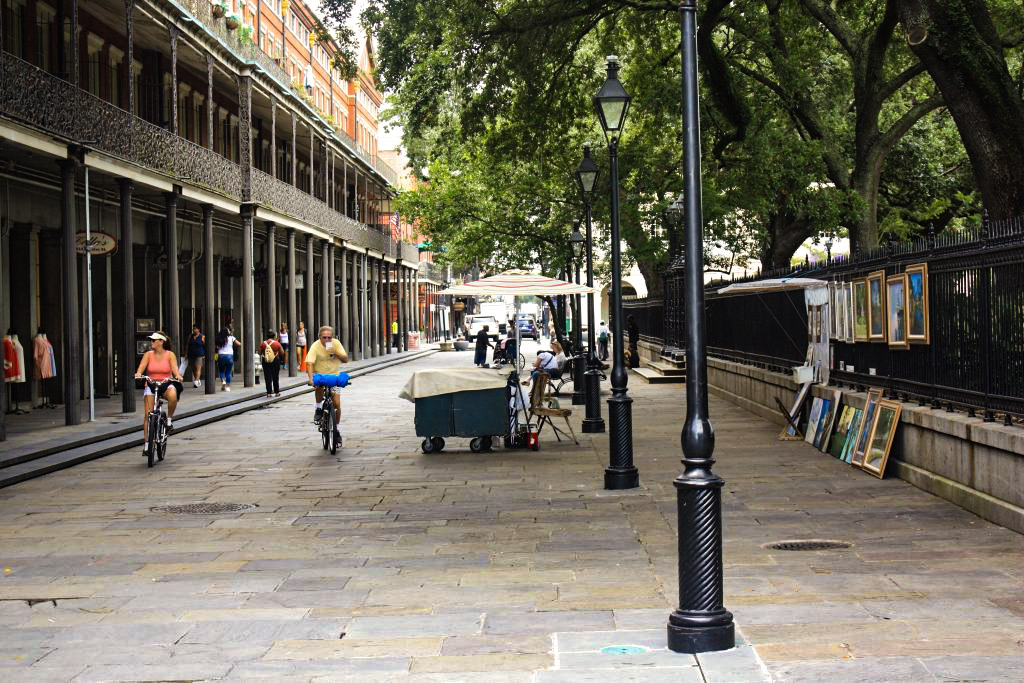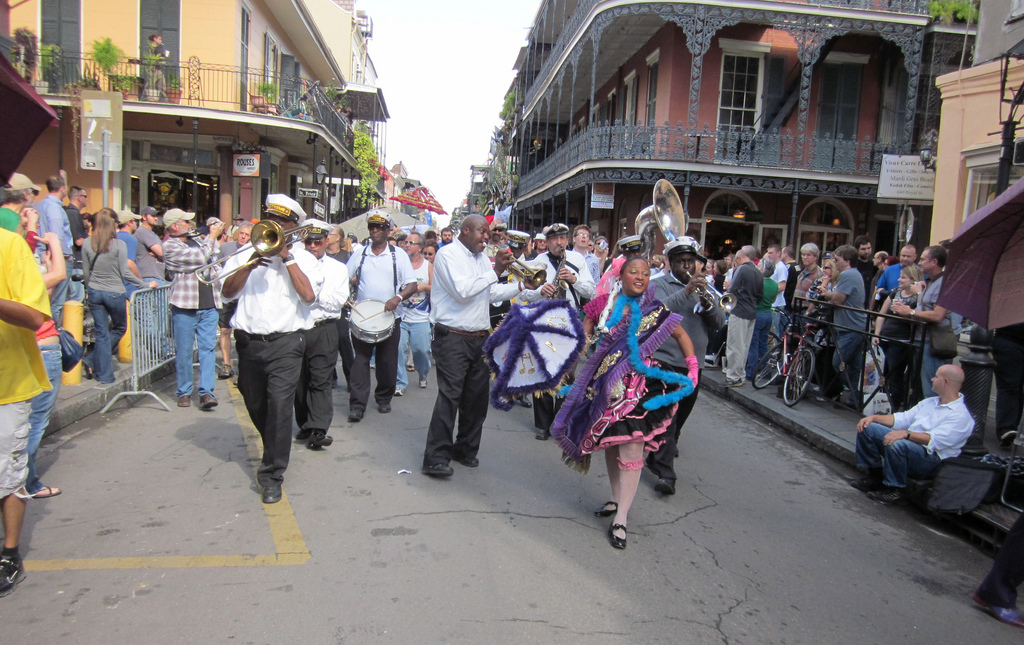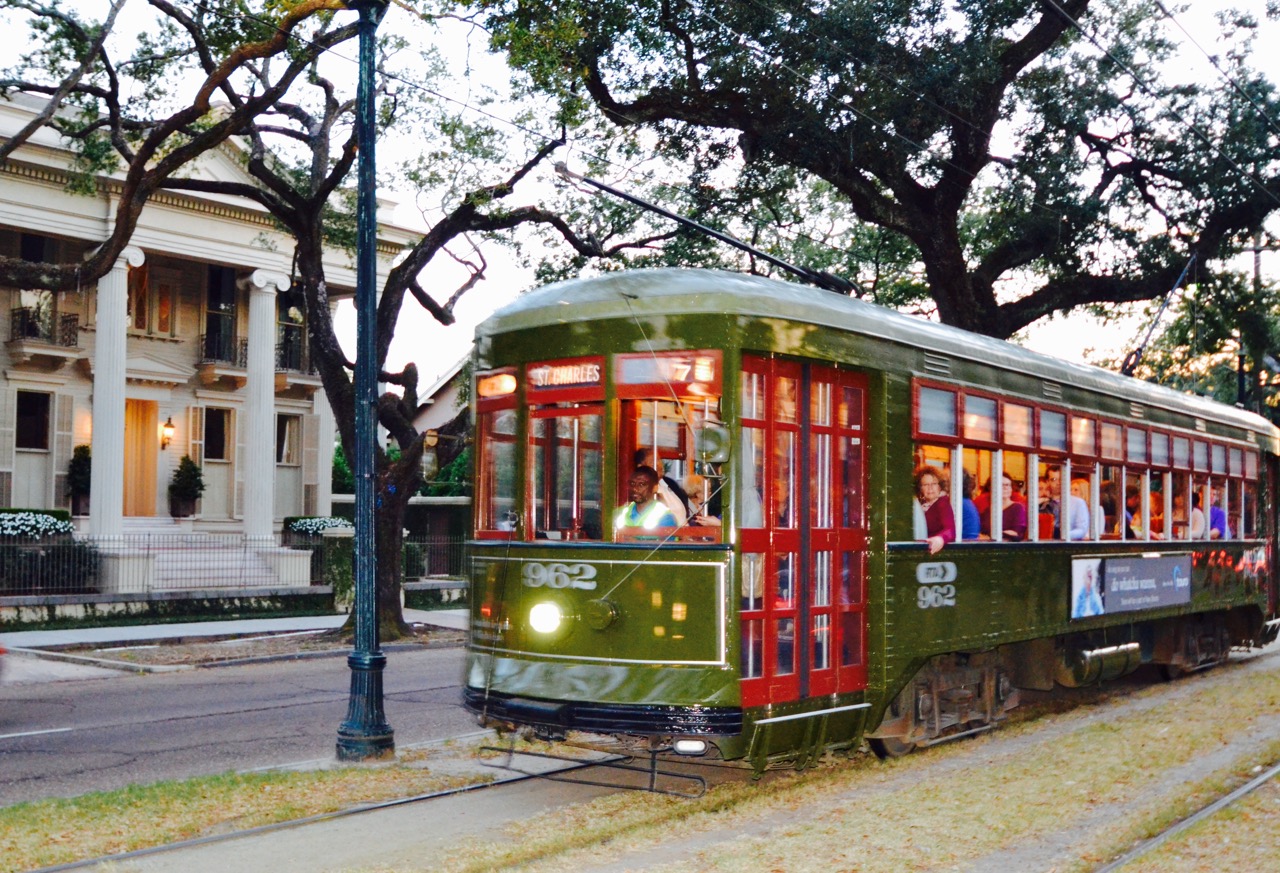 Families visiting New Orleans have an almost unlimited number of exciting fun things to do around the city. Hotels are conveniently located within walking distance in the French Quarter and Riverwalk. Along the Mississippi River, some points of interest are:
If you decide to explore outside the Downtown area of New Orleans, the St. Charles Avenue Street Car is conveniently located to take you to places like the Audubon Zoo, the National World War II Museum, and many other venues such as Tulane and Loyola Universities. There are also a variety of tours available to visit locations such as:
Laissez les bon temps rouler (let the good times roll)! Whether your family is a first time visitor or frequent guest, "good times will roll" on every visit to New Orleans. Each member of the family will take home memories that will last a lifetime!

The aim of Fun In New Orleans is to assist you in locating information on these activities to ensure the most pleasurable and memorable visit to New Orleans.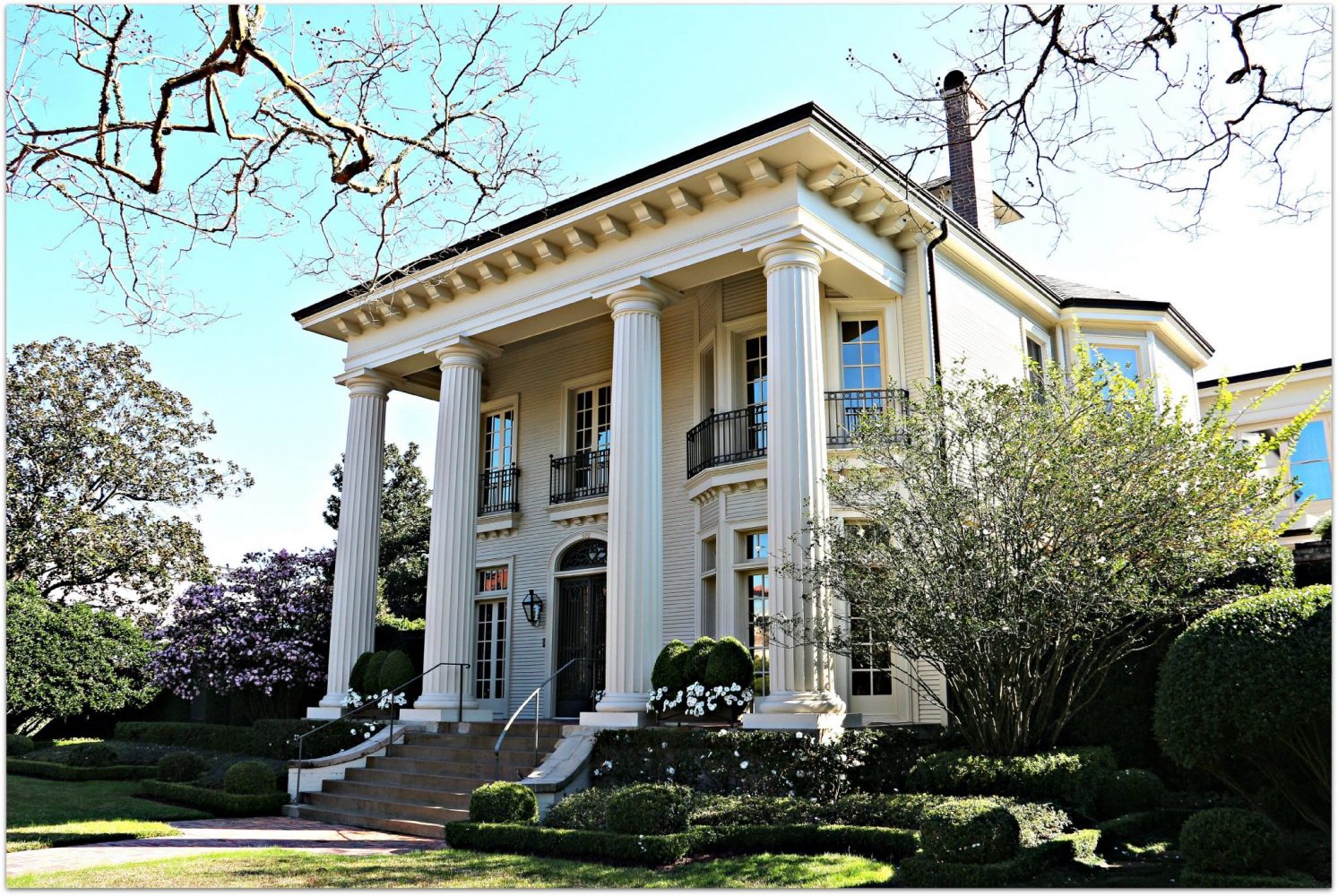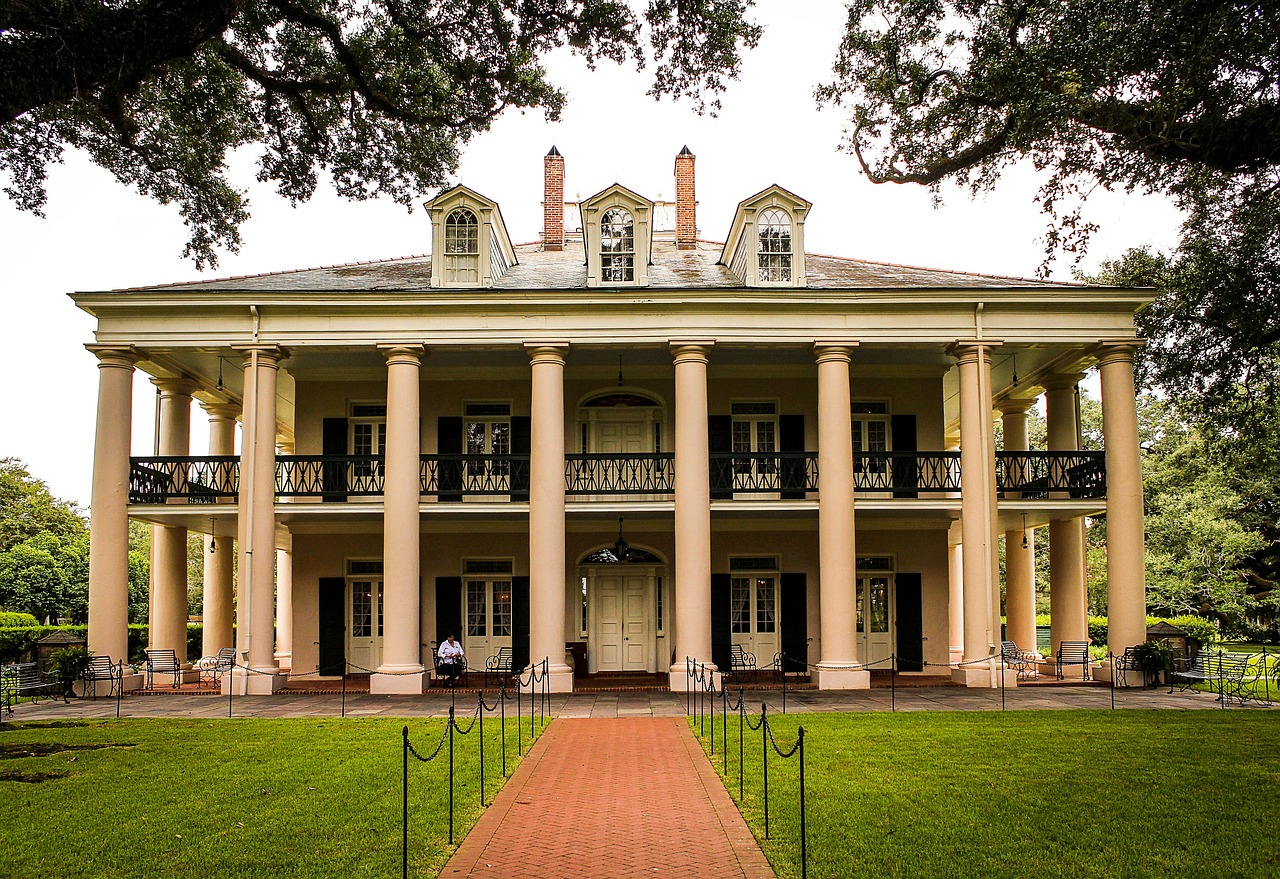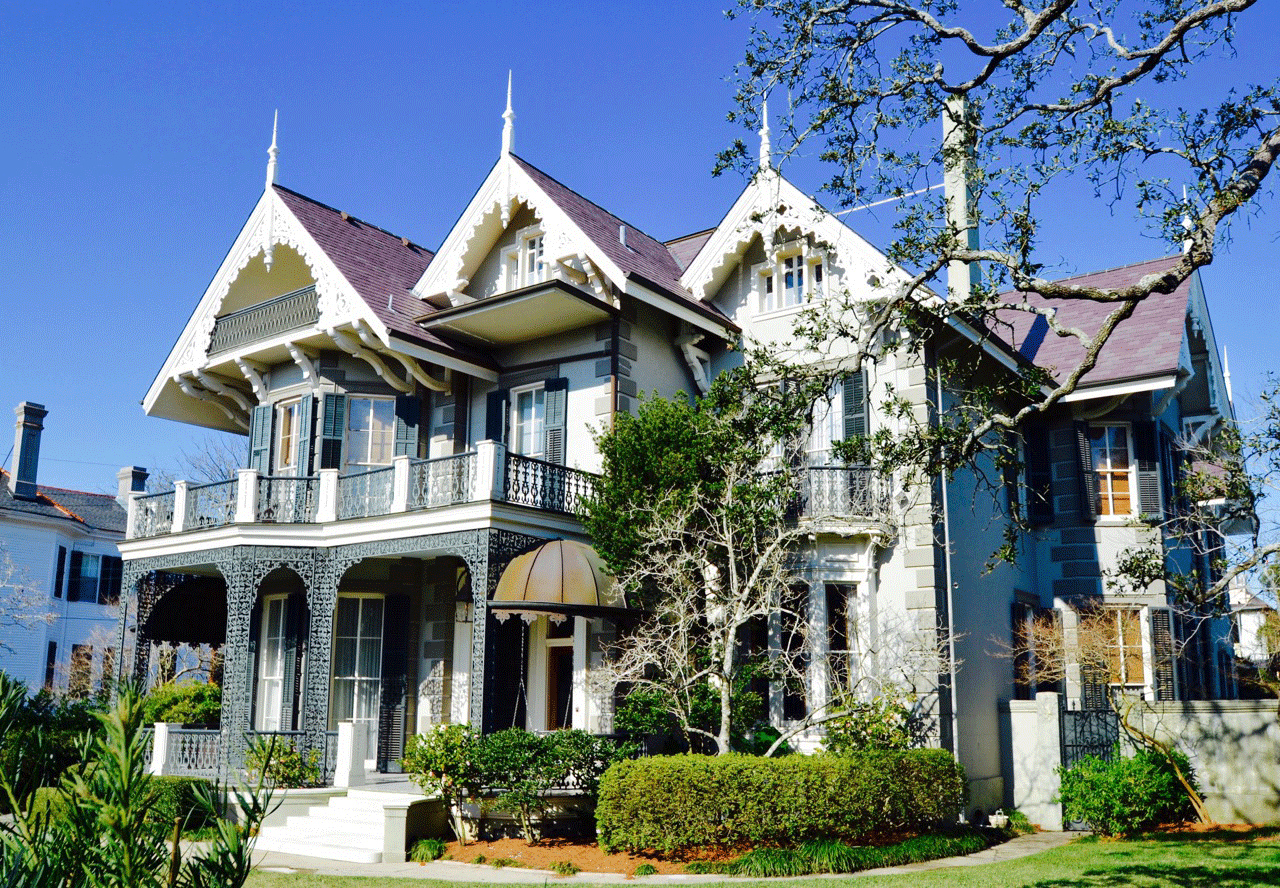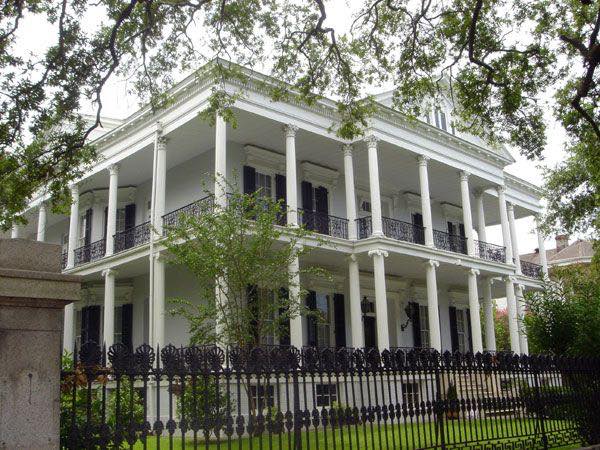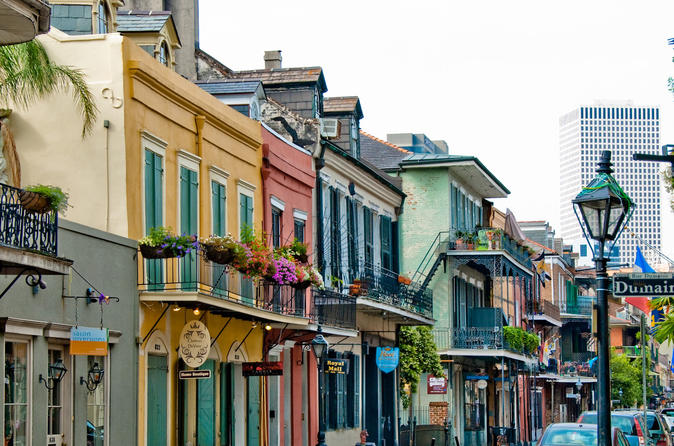 The site may receive Affiliate fees from some of the venues, but they will in no way influence the reviews of their products and services.
©  2018 FINO LLC. All Rights Reserved.