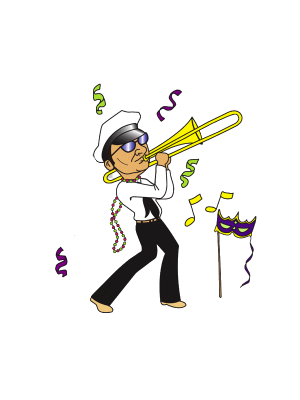 Audubon
Aquarium of the Americas 🐠
Your guide for family fun at the New Orleans' famous aquarium.
Located on the Mississippi River adjacent to the French Quarter, Audubon Aquarium of the Americas immerses you in an underwater world. For families looking to have Fun In New Orleans, this is the place for you. The colors of the Great Maya Reef come alive in our walk-through tunnel, while our penguins and Southern sea otters are visitor favorites. Touch a sting ray, feed a parakeet, and marvel at our gigantic sharks and rays in the 400,000-gallon Gulf of Mexico Exhibit. Watch for sea turtles throughout the Aquarium as coordinator of the Louisiana Marine Mammal and Sea Turtle Rescue Program, we prepare many of them for release to the wild. 
©  2018 The Other Cheek, Inc. All Rights Reserved.