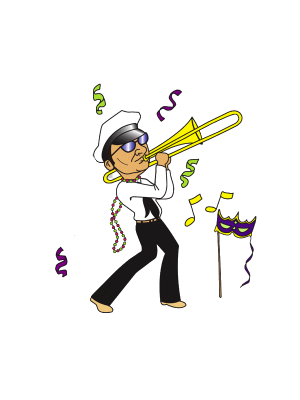 Audubon
Louisiana Nature Center 🍃
Your guide for family fun at the Nature Center.
"Audubon Louisiana Nature Center is a cherished community resource. Located adjacent to Joe Brown Park in New Orleans East on 86 acres of hardwood bottomland forest. It's creation was a project of the Junior League of Greater New Orleans, opening March 23, 1980. In 2005, Hurricane Katrina flooded the Nature Center grounds, essentially destroying the facility. Yet,   Audubon moved forward with the rebuilding process. Now the next chapter begins for the Nature Center. The Center is excited to announce that it has reopened with modern buildings, and Nature walk. You will need to bring bug spray and sunscreen to fully enjoy the hiking trails. Some of the trails are on a boardwalk and some are off. Also bring a small flashlight at night as there is little lighting. There is no food for sale on site. However, you can bring your own food."
©  2018 The Other Cheek, Inc. All Rights Reserved.