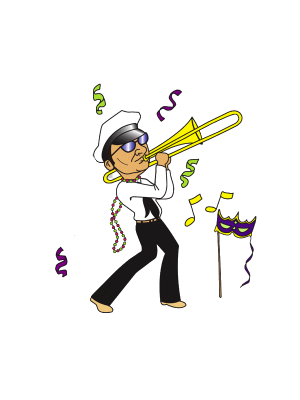 Audubon
Park 🏞️
Your ongoing guide to Audubon Park.
"Audubon Park is just a Streetcar ride down St. Charles Avenue from Downtown New Orleans. For families looking for fun places in New Orleans, Audubon Park should be on your list. This scenic streetcar ride showcases New Orleans historic old homes. It is a natural setting for family recreation since the 1800s. For more than a century, people have enjoyed this urban oasis with an abundance of ancient live oaks, a tranquil 1.8 mile jogging path, a lagoon, picnic shelters and playgrounds. Audubon Park is open to the public and also features tennis courts, riding stables, soccer fields, the Whitney Young Pool, Audubon Clubhouse Café and Audubon Golf Club.
©  2018 FINO LLC. All Rights Reserved.