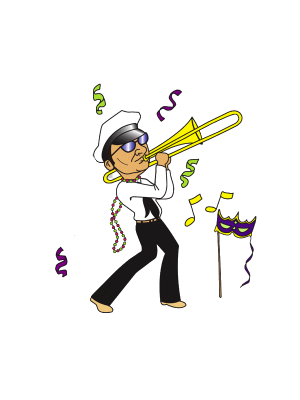 Audubon
Zoo 🦁🐘
Your guide for family fun at the New Orleans' famous zoo.
No trip for fun in New Orleans is complete without a trip to Audubon Zoo. "It offers an exotic mix of animals from around the globe, engaging educational programs, hands-on animal encounters and lush gardens. Audubon Zoo has unique natural habitat exhibits such as the award-winning Louisiana Swamp and the Jaguar Jungle.  These venues showcase the relationship between people and nature. Don't miss the daily animal presentations, chats and feeds; our highly endangered whooping cranes, Amur leopards, and orangutans; our tiger; and our mysterious white alligators. Audubon Zoo is often ranked among the country's best for innovation and entertainment value!"
©  2018 The Other Cheek, Inc. All Rights Reserved.