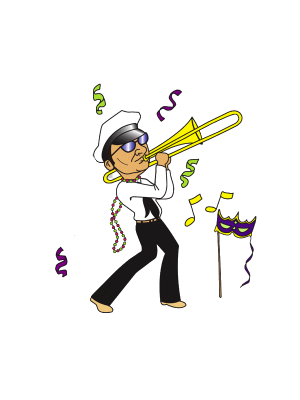 French
Market 🇫🇷
Your guide for family fun at the New Orleans' famous aquarium.
"A series of cafes, restaurants, taking up six blocks in the famous New Orleans French Quarters. This is where locals and visitors come to have fun in New Orleans. Similar to some European markets, this historically charming open-air market features shopping, dining, music. Together these are what is uniquely New Orleans. In 1791, the French Market originated as a Native American trading post along the Mississippi River. From there it continued to evolve into a cultural and commercial hub for New Orleans. It is where French and Spanish colonists opened the market up to ships and traders from all over the world. Over the next three centuries, immigrants from Europe, Africa and the Caribbean began to open their own venues at this French Quarter market, offering everything from Italian butcheries to African coffee and Choctaw spices.
©  2018 The Other Cheek, Inc. All Rights Reserved.