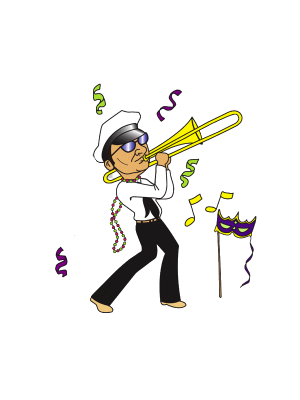 Fishing
& Boating 🎣🚣
Our favorite fishing and boating venues in NOLA.
1101 Florida Ave., New Orleans, LA 70119
"Established in 2011 to provide the Greater New Orleans area with easily accessible paddling services and a great way to see New Orleans like a local. We first began renting kayaks and after 5 years in the business we have learned a lot about what our paddlers want. We soon added more tandems, a fleet of junior kayaks, and paddleboards."
Bayou Sauvage National Wildlife Refuge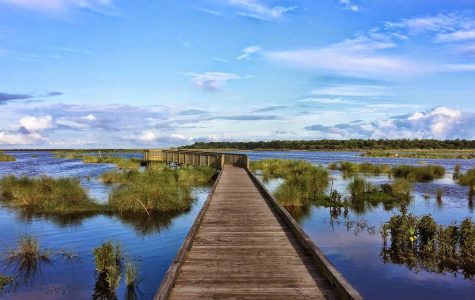 61389 Highway 434 Lacombe, LA 70445
"One of the last remaining marsh areas adjacent to Lakes Pontchartrain and Borgne, the refuge contains a wide variety of wildlife habitat. Most of the refuge is located inside hurricane protection levees built to protect New Orleans from storm surge and flooding. "
Louisiana Fishing Charters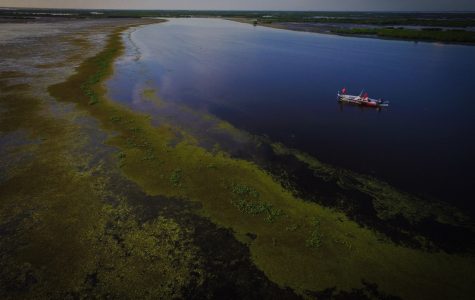 2217 Pakenham Dr., Chalmette, LA 70043
"We are located just 30 minutes from downtown New Orleans and provide you a fishing adventure unlike any other. We are a full service fishing charter, we can provide everything your group needs from food to lodging. Young or old, family fishing trips or just getting out on the water with friends, we provide an experience you'll never forget."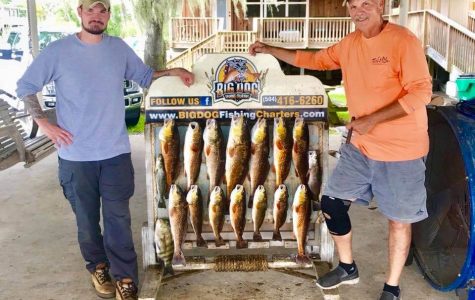 Kenal Rd , Lafitte, LA 70067
"Captain David Bourgeois and our team of saltwater fishing guides have a lifetime of experience with being raised on our beautiful Southeast Louisiana waterways. Our guides know the waterways of the Barataria Basin and find the fish! We offer a full-service charter fishing business including 1 or multiple days of fishing, overnight accommodations, transportation to and from the marina, etc. "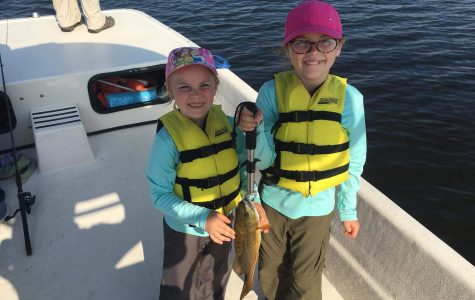 6830 Hwy 56, New Orleans, LA 70344
"Louisiana has the largest fishery in the United States and the best sports fishing in the world for bull redfish and speckled trout. We are a professional fishing charter located in Chauvin Louisiana. Come experience fishing on the bayou with Redfish Charter Co. and pass a good time. ***We provide safe, fun fishing charters, with T-tops for shade.***"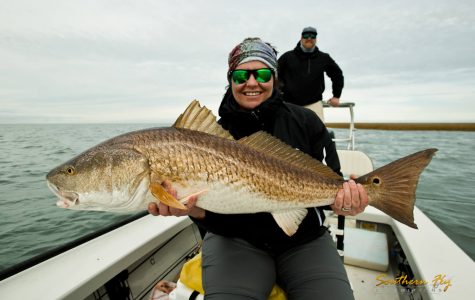 156 Millaudon St., New Orleans, LA 70118
"Southern Fly Expeditions is a Louisiana fly fishing guide service and light tackle sight fishing charter service based in New Orleans specializing in saltwater fly fishing for bull redfish, jack crevalle, black drum, and other species found here in the Louisiana marsh. Come experience world-class saltwater sight fishing in what's considered one of the best fisheries in the world!"
©  2018 FINO LLC. All Rights Reserved.