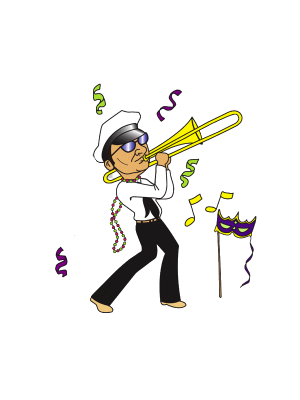 Uptown/Garden District
Tours 🏡
The best uptown and garden district tours in NOLA.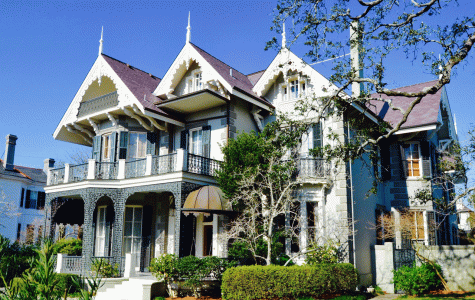 2613 Laurel St. New Orleans, LA 70130
"Join Free Tours by Foot on our Garden District Tour as we stroll the leafy, magnolia-shaded streets of the Garden District and a city of the dead, Lafayette Cemetery #1. This walking tour is not just mansions and manicured gardens, but stories of legends, tragedy, epidemics, lost causes, movie stars, celebrity chefs, and haunted spirits." 
Historic New Orleans Tours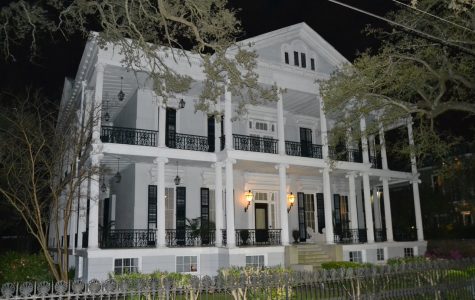 2727 Prytania St., New Orleans, LA 70130
"Explore one of the world's most dazzling residential neighborhoods with knowledgeable and entertaining guides. Highlights include the St. Charles Avenue Streetcar; the homes of Anne Rice, Trent Reznor, Archie and Nicolas Cage, John Goodman and Sandra Bullock; the cornstalk fence; and death site of Jefferson Davis; and film site of Brad Pitt's "The Curious Case of Benjamin Button." 
New Orleans Architecture Tours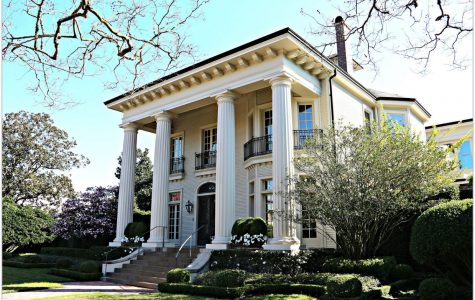 PO Box 751157 New Orleans, LA 70175
"Take a stroll under the oaks and discover the fascinating buildings that tell the stories of New Orleans! From the Creole French and Spanish of the French Quarter to the Americans in the Garden District, architectural details leave little clues about their culture, just waiting for you to discover them. We specialize in delivering the BEST New Orleans architecture walking tours!"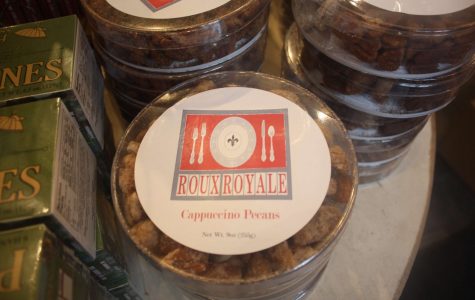 600 Royal Street New Orleans, LA 70130
"Roux Royale, in the heart of the French Quarter offers and array of unique and useful items to enhance any kitchen or dining room. Let us help you find the perfect gift by capturing the art of New Orleans style dining. Walk in the store and mention code 'FINO' for 15% off."
©  2018 FINO LLC. All Rights Reserved.