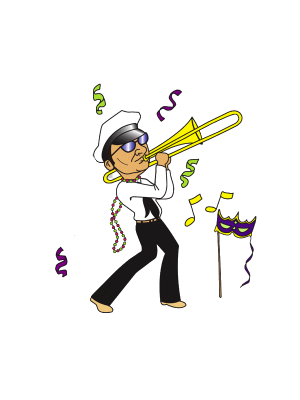 Golfing
in NOLA! ⛳
Our favorite golf courses in NOLA.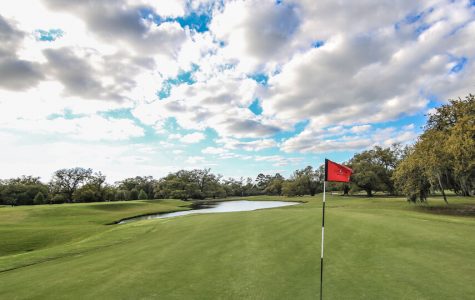 6500 Magazine St., New Orleans, LA 70118
"Audubon Park boasts the most immaculate and well-manicured greens in the New Orleans metropolitan area. The competitive 18-hole par 62 course offers a 4,220-yard layout set among hundred-year-old oak trees. Some of the trees have been around longer than the Park! While you are here, grab a drink or a bite to eat at Audubon Clubhouse Café or visit Audubon's Pro Shop."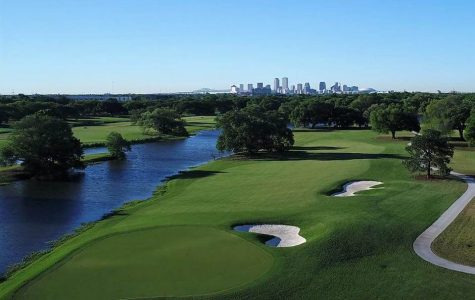 1040 Filmore Ave., New Orleans, LA 70124
"Prepare yourself for an unparalleled golfing experience. Our course is a pleasure for golfers of any skill level to play. Test your accuracy with our fairways, water hazards and sand traps; we have everything you need to challenge you and improve your game."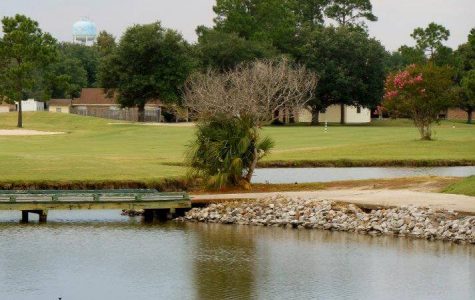 111 Fairway Dr. , Laplace, LA 70068
"The real star of the show at Belle Terre Country Club is the 18-hole championship course, designed by Pete Dye. We have four sets of tees to accommodate golfers of all ages and skill levels, from the green rookie to the seasoned veteran. Our design at Belle Terre Country Club manages the difficult double task of being both challenging and relaxing."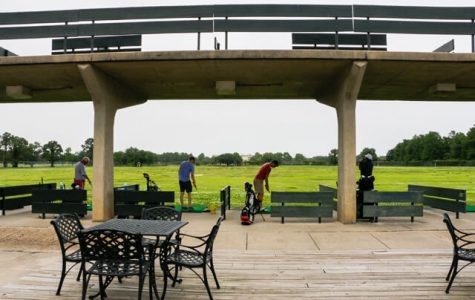 1040 Filmore Ave., New Orleans, LA 70124
"Lucky Bean Tours brings you the best two-hour French Quarter walking tour for families! Your 5-12 year old children are guaranteed to love this one. Put on your Mardi Gras beads and get ready to learn about what makes New Orleans so special by our super fun guides! We bring pictures, simple crafts, and a few treats, you bring the kids! Even parents learn and have fun on this family-friendly New Orleans walking tour!"
©  2018 FINO LLC. All Rights Reserved.