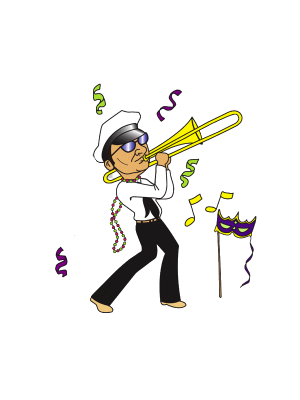 Search By
Discount
Below, you'll find discounts to some of the finest restaurant establishments in NOLA.
15% Off: Royal Praline Co.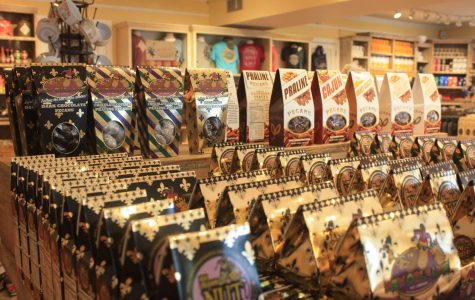 300 Royal Street New Orleans, LA 70130
"Specializing in New Orleans' gourmet sweets, you will find everything from creole pralines, to sweet glazed pecans, famous Roman Candy taffy, to delicious Mississippi Mud!  So, you don't have a sweet tooth?  No, problem!  Shop our extensive collection of spices, mixes, hot sauces, and so much more.  At Royal Praline Company, we stand behind all of our products, offering all of our customers a 100% guarantee! Walk in the store and mention code 'FINO' for 15% off." 
©  2018 FINO LLC. All Rights Reserved.